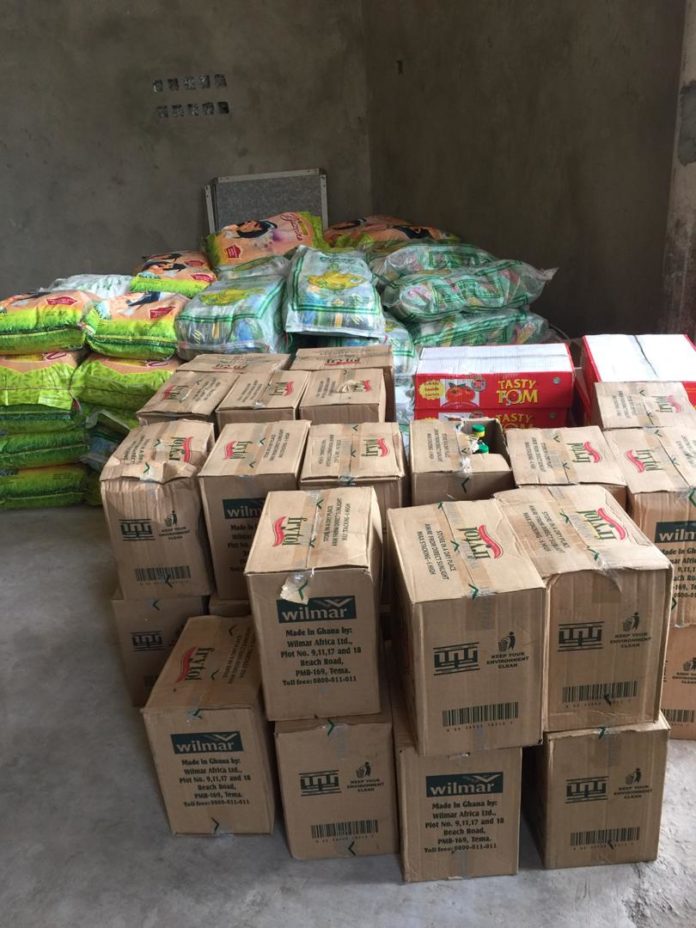 Sametro Group of Companies, "made up of Space FM and Sametro Links" has presented items to some needy widows at the Tarkwa Nsuem Municipality in the Western Region.
The widows, numbering 200 received items such as bags of rice, cooking oil, tin tomatoes, canned foods among others worth GHc20,000 for the celebration of Christmas festivities.
Mr. John Armstrong Asabil Etroo, General Manager of Sametro Company Limited at the presentation explained that "this is an annual affairs and that the birth of Jesus Christ is to celebrate and more importantly with the needy".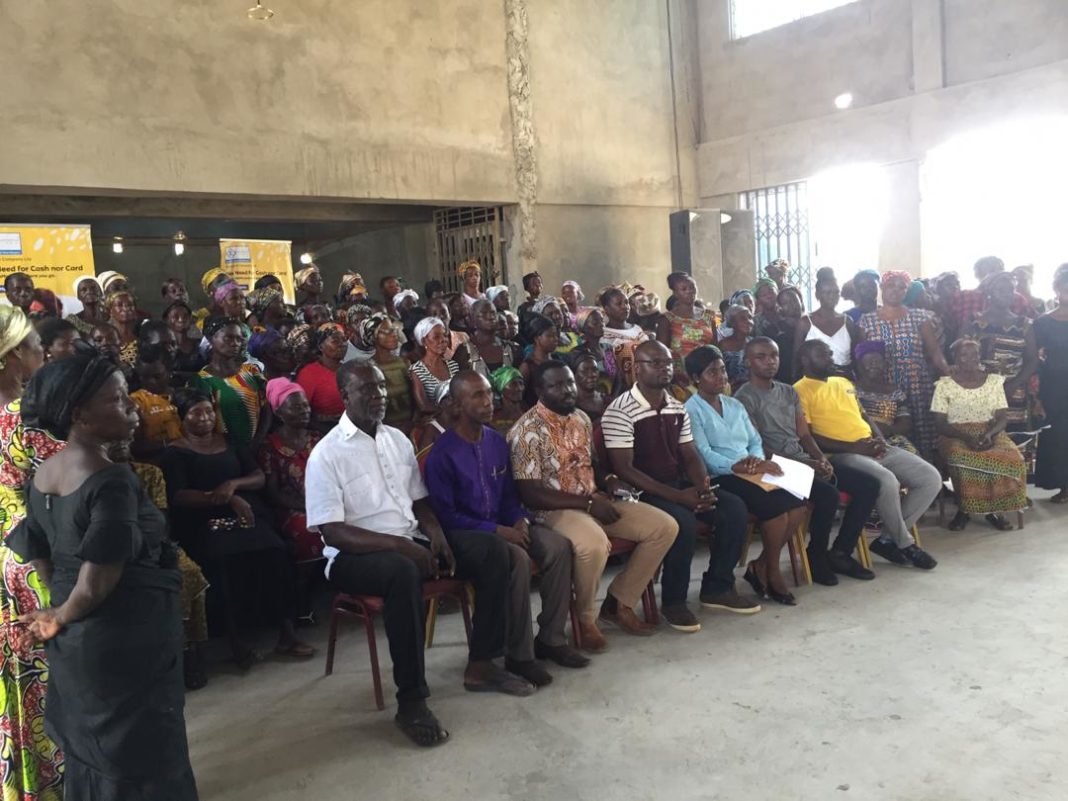 He stated that "as we are in Christmas festivities, we have planned to celebrate with the needy widows just for them to also feel loved"."
"This is also to put smiles on the faces of the widows this season; they always receive these items with so much joy and this, encouraged us to do more" he added.
According to Mr. Etroo, "this annual gesture forms part of our corporate social responsibility and that we are honouring it through giving to the needy widows who are financially handicap".
"With last year's donation, 100 people benefitted and we decided to increase it to 200 widows to rope in a lot of people; we pray the number will increase next year" he said.
The beneficiaries expressed gratitude to the company for their continued support and urged other institutions within the Tarkwa Nsuaem Municipality to emulate this example.