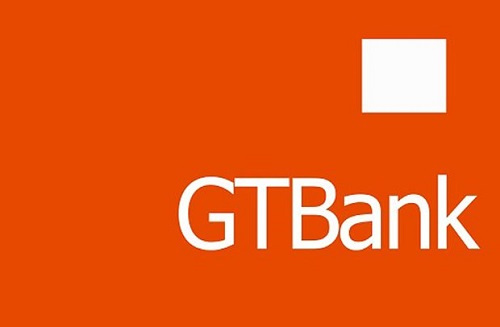 Guaranty Trust Bank Ghana (GTBank) Limited's leadership in digital and electronic banking has been recognised by the International Centre for Strategic Alliances (ICSA), with the bank winning the coveted 'Best Digital Bank of the year' award at the recent Digital Innovation & Excellence Awards held in Accra
The award was in recognition of the bank's innovative approach in deploying cutting-edge digital solutions and electronic channels that enable customers and non-customers of the bank to transact without boundaries and limits.
Receiving the award on behalf of the bank, Divisional Head of Digital Banking, Leopold Armah said: "We are delighted by this latest award, as it speaks to our relentless effort of providing our customers and the general public with easy and convenient means to bank anywhere, anytime without stepping into a banking hall".
"Since their introduction, our Bank *737#, Myghpay, Internet banking and other electronic channels have proven to be real game-changers. For instance, Bank *737# enables every Ghanaian to open an account, transfer funds and make payments, and has become one of the leading drivers of financial inclusion in the country. The Myghpay platform allows customers and non-customers alike to transfer funds, pay for bills, utilities, school fees, port services among others with their MoMo wallets and debit cards – around the clock at no charge. These solutions and others have truly positioned GTBank as the leader in digital and electronic banking in Ghana, and enabled us to make banking truly simple for everyone," he concluded.
The Digital Innovation & Excellence Awards recognise and celebrate outstanding achievements and contributions toward digital transformation of the BFSI sector. They are aimed at honouring the organisations which have consistently demonstrated exemplary performance.
GTBank has become known globally for innovation and the use of technology to enable customers and non-customers carry out transactions conveniently anytime, anywhere. The bank is regarded by industry watchers as one of the best-run financial institutions in the country and the continent.