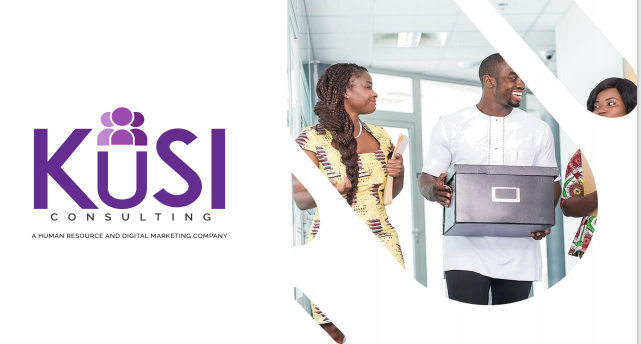 All is set for the second edition of the Digital HR Training and Learning workshop scheduled to take place on Wednesday, 30th September 2020.
The workshop, which will be organized by Kusi Consulting, a Human Resource and Digital Marketing company, will be held under the theme "An Introduction to the Digital Recruitment Process".
The event will be held via a virtual platform (Zoom).
Some learning objective areas that will be covered at the workshop include "Why digital recruitment, the digital recruitment process, searching for candidates, and the review of CVs and resumes" among others.
Kusi Consulting is organizing the workshop in partnership with Novaturient Foundation.
Interested persons can call 0203006521 for more details and registration.