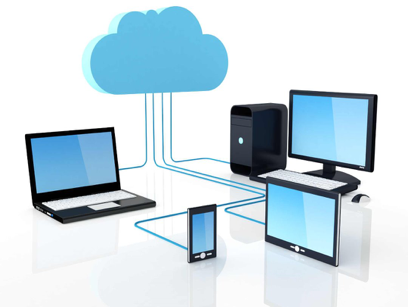 A few years ago, the only way to get access to one's favourite music was by purchasing an audio CD from a vendor. Similarly, to watch the latest movie release, you had to roam major movie outlets in the markets to grab a CD.
With the introduction and popularisation of cloud storage in the last couple of years, music streaming apps such as Apple music, Audiomack, Spotify, SoundCloud have made it possible to easily stream and listen to unlimited music online. And the likes of Netflix, Tubi, Plex, and Hulu have gotten the movie streaming industry covered.
Music and movies are not the only products that have experienced major technological evolution in their mode of access.  Accounting softwares have also seen their fair share of technological disruption. Cloud-based accounting software packages have sprung up. This is making major waves in the accounting industry. This has become an important welcoming news especially in this novel Coronavirus (COVID-19) pandemic situation. The use of the cloud-based applications have complemented the effort to make working from home less burdensome during this lockdown period.
Traditionally, accounting entries were recorded using software hosted locally on a desktop computer's hard drive – on-premise software (e.g. QuickBooks desktop). However, with cloud-based accounting applications, accounting transactions are executed using software that is hosted remotely on the cloud. Simply put it means storing and accessing data and programs over the internet.
Sage, Wave, Xero, QuickBooks are examples of cloud storage accounting softwares available for companies and small businesses. What makes it apt is the fact that, one can use the application without installing on a local PC. Most of these applications are accessed via a web browser
Now, let us explore some advantages of using cloud accounting.
Business owners will now be able to access their data remotely (anytime and anywhere). Imagine being able to access all your account or business data all at once from any location in the world. Working from the comfort of one's home to meet deadlines have become possible.
Unlike using the traditional accounting software where one has to be in the office to run invoices and do bank reconciliation statement, cloud accounting softwares provides the flexibility to work from anywhere in the world 24/7 as long as you can have access to an internet connection. Most of these accounting services can easily be accessed using a tablet or smart phone. Basically, work has been made easier.
As a business owner, if you are much worried about the security of your data, the good news is that these software providers spend a fortune on data security. They are constantly rolling out security updates in order to ensure that the data integrity of their clients are not compromised.
You can indicate who has access and the extent of the access level for every employee in the company. Depending on the package purchased, the accounting data is backed up daily or even hourly. The software can be instructed to take automatic back up to a secure server at the end of each day. If the computer is lost or damaged, you can still have access to your data online using a different computer. Thus, cloud accounting software overrules the on-premise software in terms of data security features.
Aside back up and security, Cloud accounting software makes it easier to gather and work on financial data to reflect real time information that will be needed for management reports and any other reports. It also takes out the need to print out reports or share reports via emails because all files and reports can easily be accessed by everyone over the internet once access is granted.
In a typical paper-based accounting department, when an invoice is received, a folder is created to keep the invoice. When the payment is being effected, one would need to retrieve the invoice to make the payment and also add a copy of the cheque to close up the order. One is required to manually keep track of every single transaction in and out of the business. Keeping too much paper-work increases the firm's risk of misplacing sensitive documents.
The cloud reduces your working papers being exposed to kids during this time. Cloud Accounting is today's solution of going paperless. The use of cloud helps to eliminate the need to physically store and manage paper documents. Invoices and other documents can be scanned and uploaded online. It is used to record receipts or invoices and ensures accuracy of invoices issued, saving time on document handling and filing.
Another point worth mentioning is the fact that cloud allows the company to tailor the accounting software to fit their business needs. Every business has different requirements making it very difficult for one solution to accommodate multiple business needs in the case of the on-premise software accounting. Accounting on the cloud enables companies and set ups to modify the software to do exactly what the business needs to get done.
Cloud helps maintain relationships; good relationship with stakeholders. You can easily locate invoices and bills to settle suppliers by way of adding a due date to an invoice so that you receive a reminder when payment deadline approaches. It helps to identify and quickly track missed payments.
Customer orders will be identified and processed faster. Cloud base accounting enables accountants to connect with their clients to make it easy to work together. Business owners are able to regularly collaborate with their accountants to ensure that all the financials are up to date. Cloud allows many users to work simultaneously without interruptions to workflow.  This helps to meet statutory and regulatory deadlines.
To conclude, one of the major reasons many small businesses are not able to secure funding is because of poor reports or records kept by these businesses.  Such businesses should take full advantage of cloud accounting software. The world of accounting is changing and it's important your business keeps up with the space. The future is cloud.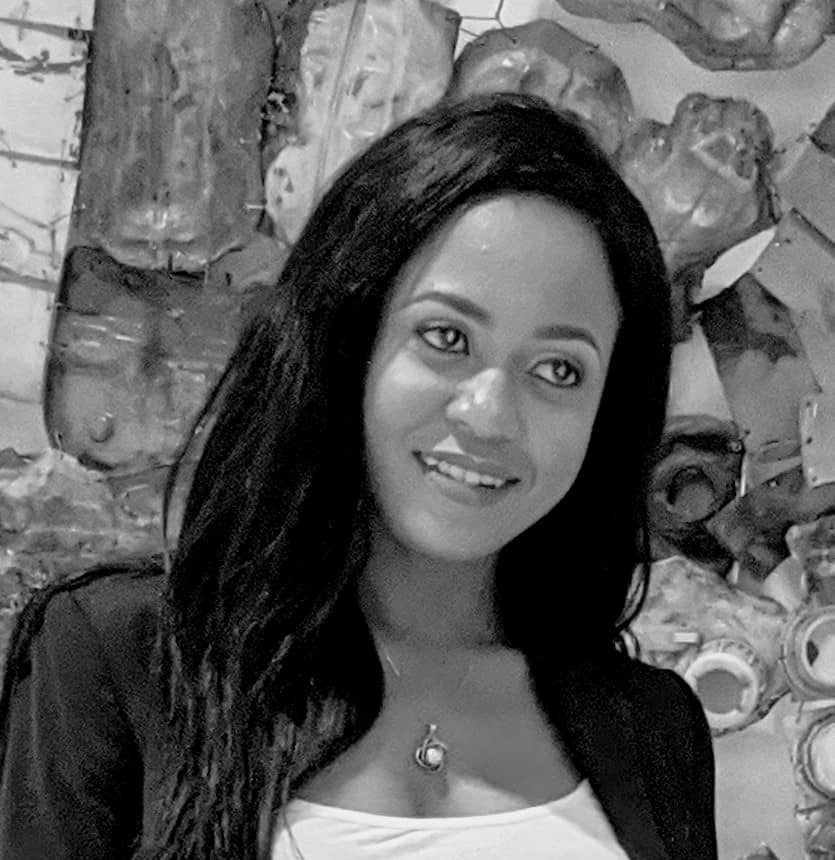 >>> the author is an accounting enthusiast with extensive experience spanning accounting, taxation, and compliance at Lima partners limited. She is an accounting, tax and compliance trainee at Lima Partners Limited and currently an ACCA student and a graduate of the University of Cape Coast.Contact via, LinkedIn @Celestina Egyir; Email@cele.egyir@gmail.com