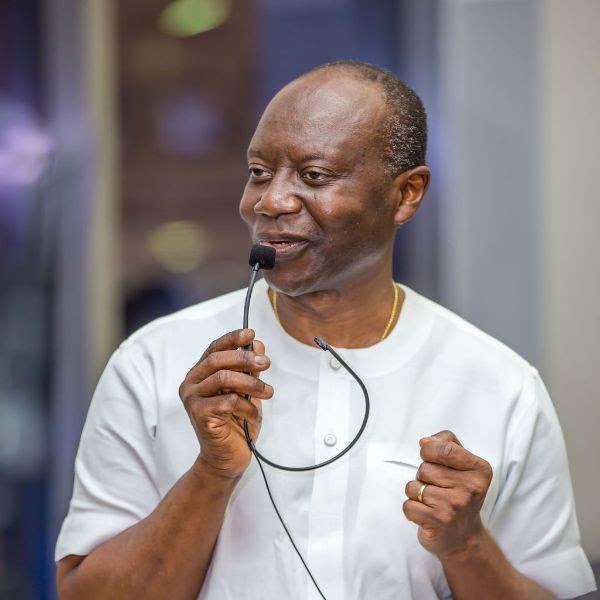 Local banks' reluctance to lend to corporate organisations – especially, indigenous ones – for fear that they may not be able to pay back is about to change as government becomes a member of one of the largest insurance agencies on the continent, African Trade Insurance Agency (ATI), with shareholding valued at US$17.6million.
ATI was founded by governments across East Africa to predominantly provide political risk, credit insurance and surety insurance. In 2019, it insured transactions across Africa valued at US$6.4billion and expects to insure much of its pipeline transactions in Ghana valued at US$1.2billion.
The entry of ATI onto the Ghanaian market will provide access to credit insurance that acts as collateral for banks. What this essentially means is that local banks will now have the capacity to provide more loans for local businesses at competitive interest rates, knowing that they have a huge insurance cover to mitigate against any risk – thereby generating more jobs and boosting private sector growth.
Commenting on this, Finance Minister, Ken Ofori-Atta said the country's association with ATI will help banks support SMEs to expand.
"ATI's presence will help to increase banks' access to credit insurance. This insurance can assist banks in the structure and amounts they need in order to lend to small and medium-sized companies. These companies are vital to all economies, because they generate jobs and contribute quite significantly to the GDP of most countries – including Ghana. With ATI, banks will therefore potentially gain additional and improved revenue streams, while at the same time help the Ghanaian economy to grow," he said.
Besides banks, ATI also supports trade by insuring exporters seeking to expand into new markets by protecting them against payment risk with new trading partners; and also insures foreign importers providing critical inputs into the country that will, in turn, help local manufacturers scale-up.
The energy sector is another area that ATI hopes to support with its Regional Liquidity Support Facility (RLSF). This facility was created to help to tackle climate change by supporting small- and mid-scale renewable projects with an installed capacity of up to 50MW by protecting the developers against any risk of delayed payments by public off-takers. The facility can be accessed once Ghana signs onto the RLSF Memorandum of Understanding.
Government also stands to benefit from ATI's presence in the country, as some countries in the region who are members have benefitted via lower cost-financing at longer durations. Providing a novel insurance scheme appeals to commercial lenders and attracts better terms.
Also speaking to media at the launch, the acting CEO of ATI welcomed Ghana's membership and was upbeat about gains the country will make if it takes advantage of the opportunities his outfit provides countries.
"According to IMF estimates, Ghana is currently one of the fastest-growing economies in the world. This is a huge feat for Ghana, and ATI is delighted to welcome such an important African economy into membership. We are looking forward to supporting government's 10-point Industrialisation Strategy and other strategies aimed at strengthening the economy to ultimately create more jobs and a sustainable future," he said.