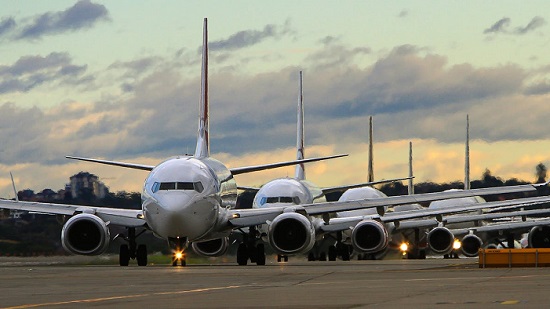 Major airlines operating in Ghana have issued statements informing the general public of plans to cease operations as a result of the Coronavirus pandemic.
In a statement issued via the U.S. Embassy in Ghana Emirates Airline will cease operations in Ghana on March 20, 2020 while Delta Airlines and Brussels Air will cease operations in Ghana on March 21, 2020. KLM and Air France will considerably reduce flights worldwide.
These closures come on the back of the increased number of confirmed cases of Covid-19 worldwide. Ghana, on Friday March 20, recorded five new cases, bringing the total number of confirmed cases to 16.