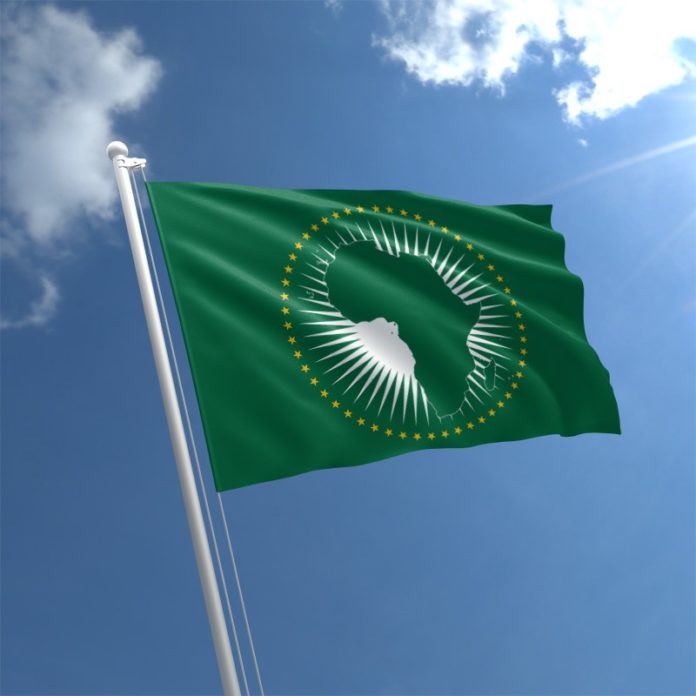 Identified policy makers, private sector entities and other stakeholders came together in Accra to discuss how to improve the design, implementation and impact of Public-Private-Partnerships (PPPs) in Ghana's agricultural sector.
The two-day dialogue formed part of efforts by the United Nations Food and Agriculture Organisation (FAO) and the African Union Commission (AUC) to support selected countries translate the African Union Country Agribusiness Partnership framework (CAP-F) framework into an operational engagement mechanism and tool with the private sector.
Based on their identified potential for effective private sector engagement, opportunities to complement the roll out of the CAP-F and regional balance, four countries comprising Ghana, Cote D'Ivoire, Uganda, and Zambia were proposed for support to develop enabling policies, regulatory frameworks and institutional arrangements for operationalizing agri-PPPs.
To this end, knowledge-sharing workshops are being organised for the four target countries, during which the FAO-AUC PPP guidelines will be presented and validated.
The PPP roundtable dialogue is intended to bolster the kind of investment decision-making that will attract sustainable private investment to agri-food systems.
As part of the process for a deepened engagement of the private sector in the implementation of the Comprehensive Africa Agriculture Development Programme (CAADP), the African Union Commission (AUC) and the African Union Development Agency (AUDA-NEPAD) have continuously engaged the private sector and agribusiness stakeholders to identify ways through which the contribution of this critical stakeholder group could be expanded and made more effective in contributing to the agricultural development agenda on the continent.
This is in line with Commitment 2 of the 2014 Malabo Declaration on Accelerated Agricultural Growth and Transformation for Shared Prosperity and Improved Livelihoods, which is about "Enhancing Investment Finance in Agriculture".
Mr. Komla Bissi of the AUCs Department of Rural Economy and Agriculture said, the Malabo Declaration emphasized the need to support private sector investment to complement public sector efforts in addressing the investment gaps in the agricultural sector.
As a result, the African Union Commission has been striving to put in place the required formworks and associated instruments that will guide our Member States on engaging an informed policy processes to leverage private sector investment in the agricultural sector.
In this regard we developed and launched the Continental Agribusiness Strategy that provide the overarching framework for agribusiness transformation on the continent, he stated.
Jocelyn Brown Hall, FAO Deputy Regional Representative added that agricultural transformation agenda requires a substantial infusion of investment, for which the public and private sector must cooperate. According to FAO estimates, over the period 2006 to 2050, the cumulative global investments required in Sub-Saharan Africa in agriculture and downstream support services amount to USD 940 billion (in 2009 USD).
Of this amount, about 66 percent is required for agribusiness and agro-industries capital outlays, covering items such as cold and dry storage (USD 78 billion), rural and wholesale market facilities (USD 159 billion), first stage processing (USD 207 billion), mechanization (USD 59 billion) and other power sources and equipment (USD 115 billion). These investments will have to be made primarily by the private sector.
In this context, innovative partnerships that bring together business, government, smallholder farmers and civil society are increasingly being promoted as a mechanism to improve productivity and drive inclusive growth in the agricultural sector.
Public private partnerships (PPPs) are an important mechanism for attracting investment and technical expertise and have the potential to transform the agricultural sector and deliver multiple benefits that can contribute towards the pursuit of inclusive agricultural development, she concluded.