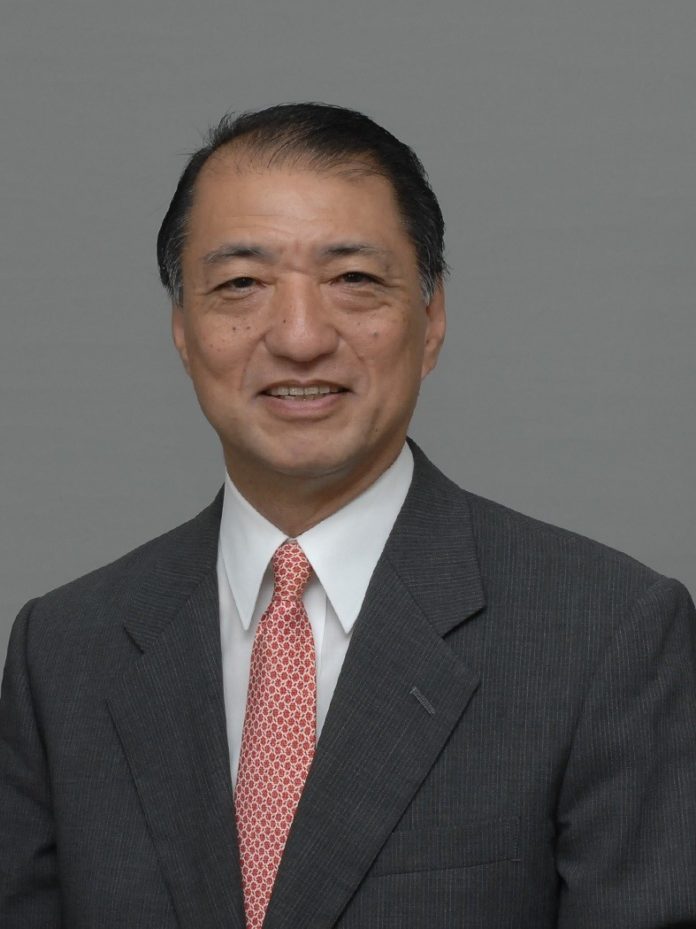 The Japanese Ambassador to Ghana, Tsutomu Himeno, has called for more Ghanaians to be interested in studying the Japanese language.
Speaking at the 23rd Japanese Language Speech Contest in Accra, the Ambassador said: "Japan and Ghana have a long history, but we do not have a solid foundation of Ghanaian people who are learning the Japanese language. So far, we have about one thousand people studying the language. This is a good number, but it is only at some primary, junior and senior high schools as well as some universities".
He said these schools have it as part of their curriculum but, "we would like to see more of it".
The Japanese Language Speech Contest was held at the Tomreik Hotel, East Legon, under the aegis of the Japanese Embassy, Ghana Alumni of Japanese Universities (GAJU) and the Ghana Association of Japanese Language Teachers (GAJALT).
The speech contest gave Japanese language students an excellent opportunity to display their skills in the language.
Participants in the speech contest delivered speeches on a variety of topics in the Japanese language. They also sang songs in the Japanese language.
Ambassador Himeno, appreciating the students said that he was very impressed by the way they delivered their speeches and songs in Japanese. He was also glad that the school children had made so much progress within a short time of being introduced to the language.
"We are very happy to see so many students who are studying the Japanese language and delivering wonderful speeches," he said.
While congratulating all the participants, Ambassador Himeno said: "Today's speech contest must motivate others to learn the language, and enhance even further knowledge of the Japanese language and culture.
"The dedication, zeal and hard work displayed by the participants today demonstrates their love toward Japanese language and culture," he added.
The Ambassador, together with Dr. Samuel Agyei of GAJU, gave prizes to the winners and certificates to all participants of the speech contest.
He thanked the management and teachers of the Ghana Association of Japanese Language Teachers (GAJALT) and Ghana Alumni of Japanese Universities for making continuous efforts to promote the Japanese language in Ghana, and for encouraging their students to take part in the activities.
He is optimistic Ghana and Japan will continue to nurture their existing cordial relations and promote cultural exchanges.