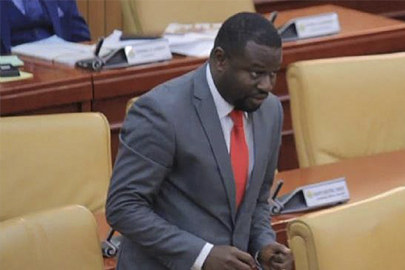 Corporate bodies have been urged to channel a portion of their corporate social responsibility budget into the development of sports in order to unearth football talents and return the country to its glorious days.
According to the Member of Parliament for Nsawam Adoagyiri, Frank Annoh-Dompreh, in recent times, Ghana appears to be struggling to maintain a success story in football and even many others believe all hope is lost. This has come as a result of the country's inadequate performances in international tournaments and he reckons it is important to tackle fundamental issues that have brought us to this fate.
"Let me take this opportunity to urge corporate bodies to consider as a matter of priority, to help in developing football talents as part of their Corporate Social Responsibility (CSR). I believe this will restore the glory of our dear country Ghana in football. Again, we expect the GFA President and his team to run the association more professionally which will establish the basis for more support from corporate bodies"he said.
Presenting a statement on the floor of the House on 'Enhancing the Discovery of Football Talents in Ghana' he indicated that lack of infrastructure has for many years become an anthem being sung when performance falls short of required standards, even for governmental institutions in a broader sense, he noted.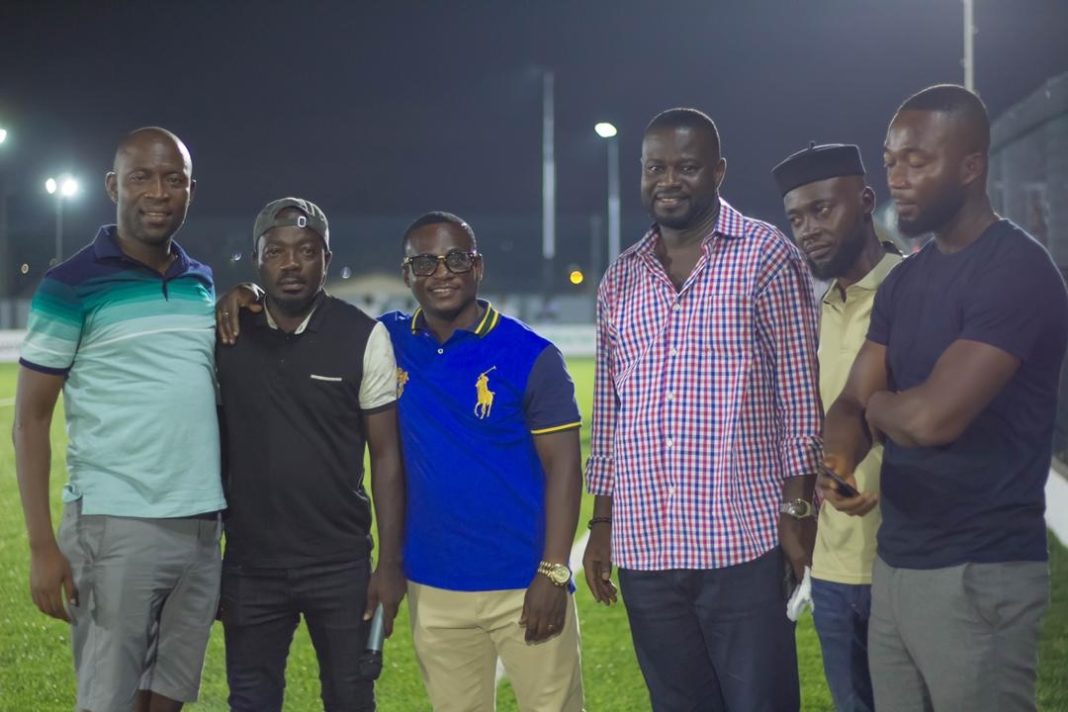 "Honorable Members and fellow Ghanaians at all levels should support the conscious effort to produce quality artificial football parks in strategic areas across the nation which will in turn promote the quality of football especially being played at district level, up to national level.
Already, he has contracted Wembley Sports Complex to develop three astro turf pitches in his constituency to help promote football and also serve as other recreational facility.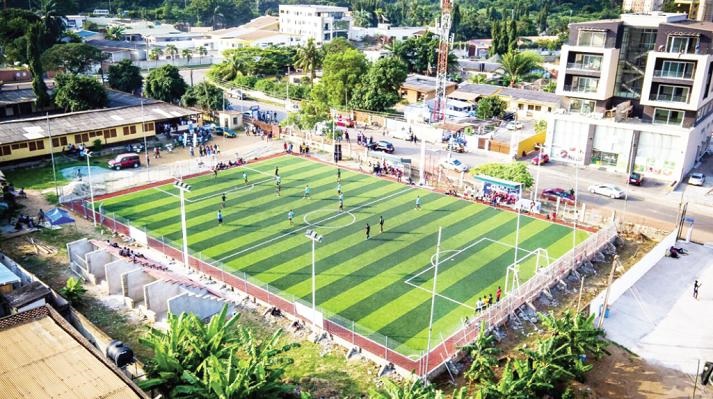 Among some of the benefits of the artificial football parks, he explained includes, the frequent act of blocking roads during funerals will be curbed as the spaces can be rented out.
It is also a common practice of institutions to organize health walks and related events and this will be aided with the availability of sporting grounds to also prevent people from using the roads at dawn in most cases, without reflectors.
These parks help reduce social vices the youth are prone to when they have no place to engage in recreational activities.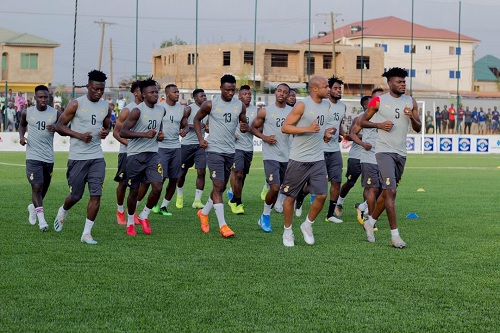 Since, there are so many undeveloped parks in the country, an agenda can be adopted for the central government to pursue "One Constituency, One Artificial Football Park" he noted.
Schools cannot be left out, he says, stressing that supporting them to obtain properly constructed parks will promote physical education programs.
Furthermore, he commended some cooperate organizations which are giving back to the community in the form of sporting facilities. McDan Group and Ghana Ports and Habours Authority are building one for the people of La and Tema – Newtown respectively