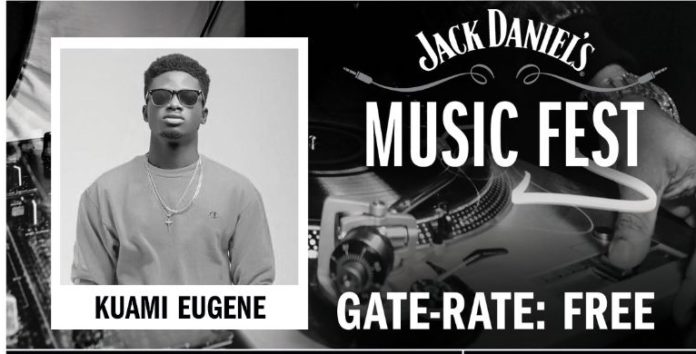 Jack Daniel's has unveiled the official artist lineup for the Jack Daniel's Music Fest, Accra's Biggest Street Music Festival.
Set to take place on August 25, on the main street of Plot 7 in Nyaniba Estates, the event is scheduled to start at 17:00hrs (GMT).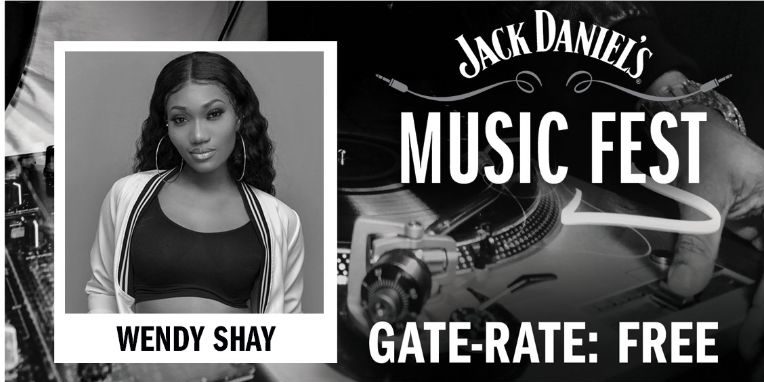 In alignment with Jack Daniel's long history of affiliations with iconic musicians, this free concert will celebrate the originality of Ghanaian music featuring live performances from some of Ghana's top artists including Kuami Eugene, Wendy Shay, Edem, Yaa Pono, Kofi Mole, Dope Nation, Tulenkey, Quamina MP, Ara B, Epixode, DJSky and more.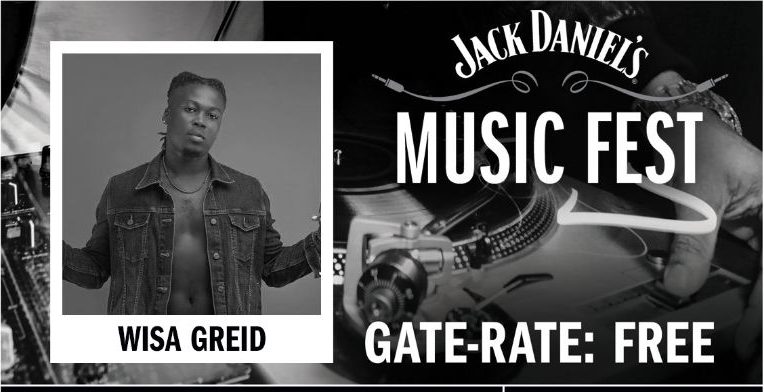 "The Jack Daniel's Music Fest will celebrate the Ghanaian music scene which remains one of the most vibrant in Africa. The popularity of dancehall, hiplife, and dynamic young artists in Ghana who are constantly reinventing music genres has contributed immensely to the growth of the industry in a way that has never been seen before. Jack Daniel's is thrilled to provide a platform for the community to enjoy an evening of live music with some amazing artists," shares Richard Bouclaous,  Jack Daniel's Ghana, Brand  Manager.
Below is the full list of artiste expected to turn up.
Jack Daniel's Music Fest Full Artist Line up
Kuami Eugene
Wendy Shay
Edem
Yaa Pono
Kofi Mole
Dope Nation
Tulenkey
Quamina MP 
Ara B
Epixode
DJ Romeo
DJ Sky
Opanka
Ras Kuuku
Wisa Greid
Dahlin Gorge
Joni Blaze
Champagne Lee
DJ Sly