Founder of Bridge for Equity Ghana, a Non-Governmental Organisation (NGO), Lilipearl Baaba Otoo, has stated emphatically the need to bring men on board to achieve gender equality and women's empowerment.
According to her, gender inequalities continue to exist because most advocates and feminists pay attention to only the female gender instead of both sexes. She said even though both men and women face gender discrimination, the numbers are high when it comes to the female and therefore men need to be exposed to the dangers of gender inequalities in order to stop propagating it.
"There is an imbalance in society and the reason is that we are trying to side-line the men, who are mostly the perpetrators of abuse and gender inequalities. So, if you empower a woman and she gets married to an abusive partner or finds herself in a male dominated workplace where these men have not been exposed to supporting women's dreams or acknowledging their potential, then what problem have we really solved?
We need the men on board. Balance for Better basically means equity before equality. We need to educate the ones around us so they become influencers to their colleagues and sons", she said.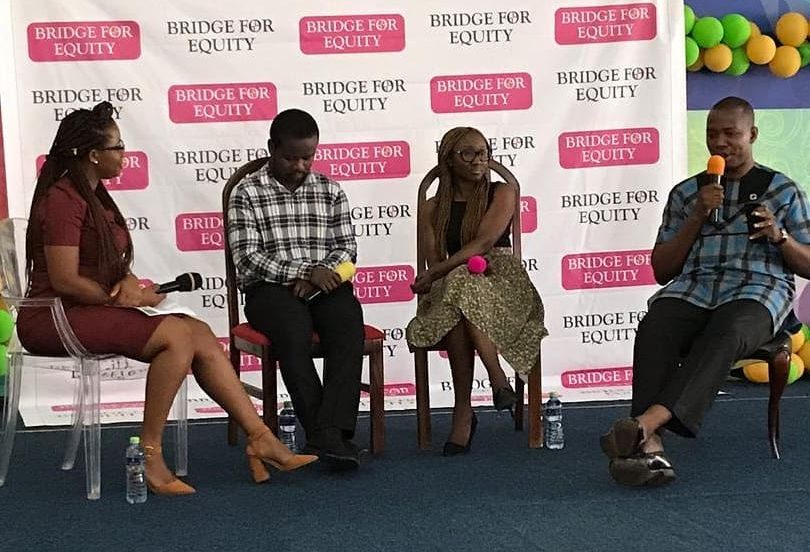 The founder made this statement at the maiden edition of Bridge for Equity Ghana's women's empowerment summit. Dubbed 'Balance for Better', the summit sort to address issues that stem controversies in the area of women's empowerment.
The highly interactive summit held at the Doxa Temple, International Central Gospel Church (ICGC), Osu, was also aimed at providing participants with the needed knowledge and tools that will enable them to stand as ambassadors for gender equality.
Ms. Otoo said: "We looked at issues that needed balance to create a better environment for women and girls in the society and we realised that some gender advocates and feminists believe that religion plays a key role in suppressing women's empowerment especially the Christian religion and that is what we have tried to demystify today."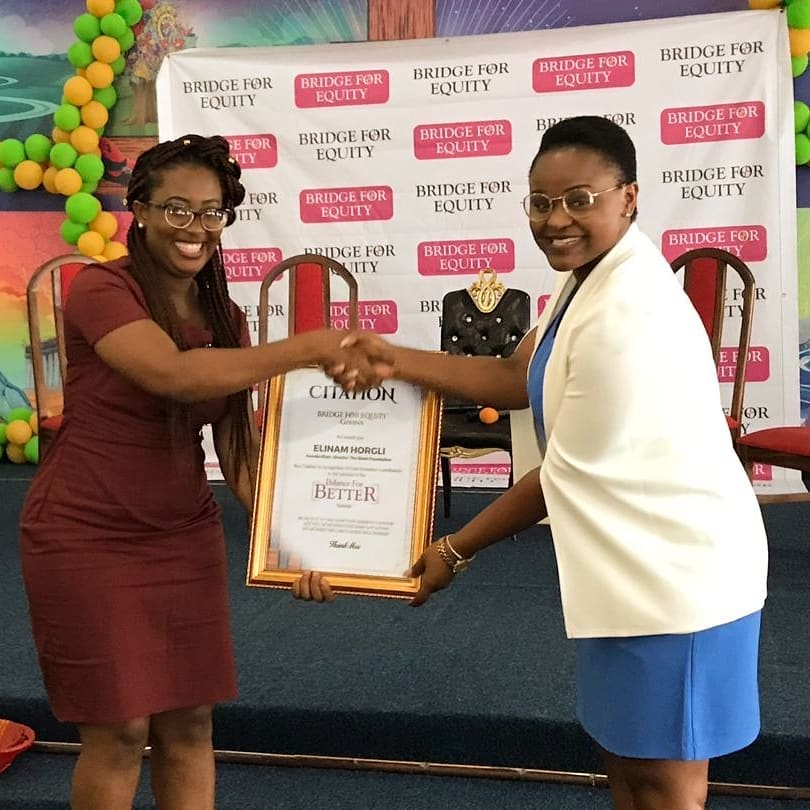 The first panel discussion was on the topic "Religion and Women's Empowerment," and issues such as the role of Christian woman and Muslim woman at home and society from the perspective of the Bible and Quran were addressed.
Panellists included Flora Sackey, Counsellor, ICGC; Elinam Ablah Horgli, Founder of The Eblah Foundation; Bilkis Nuhu Kokroko, President, Muslimmah Mentorship Programme; and Samuel Ofosu, Choir Director, ICGC Doxa Temple.
Some key takes were that both men and women have a role to play at home and therefore submission as addressed in the Bible refers to respect and not slavery. Also, Mrs. Flora Sackey maintained that the man being the head of the home makes him the figure head and not the lord over the woman.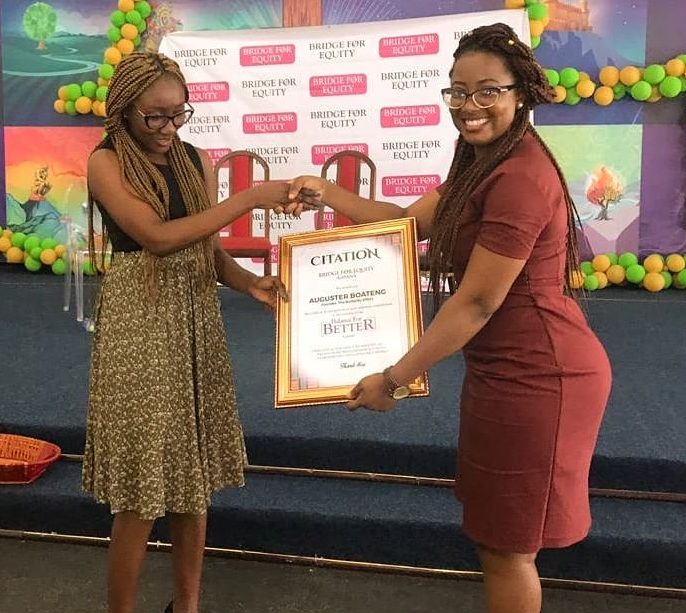 The second panel discussion which was on the topic "The Role of Men and Boys in Women's Empowerment" saw seasoned gender activists, such as Derek Nii Laryea, Head of Research and Communication, Ghana Chamber of Telecommunications; Augusta Boateng, Founder of the Butterfly Effect; and Francis Oko Amah of Young Leaders for Change Foundation. They tackled the topic from different panoramic view including gender pay gaps at the work place.
Mr. Laryea, argued that to have a peaceful society, both men and women must appreciate each other and accept the dynamics that they both bring on board at the workplace and at home.
"Men have a complementing role to play in women's empowerment. The key point to achieving this goal is communication and effective continues engagement probably on 50 percent male/ 50 percent female involvement is the right way forward," he said.
Augusta Boateng, also indicated that men are strongly needed to complement the efforts of empowering women to take up responsibilities in society and put their talent to work.
She further admonished women to build their capacity in order to enable them speak out against gender pay gap, since employers may have to pay based on qualification or loose that great talent to a competitor.
In attendance were gender activists from various organisations, members of corporate organisations, and students from second cycle and tertiary institutions.