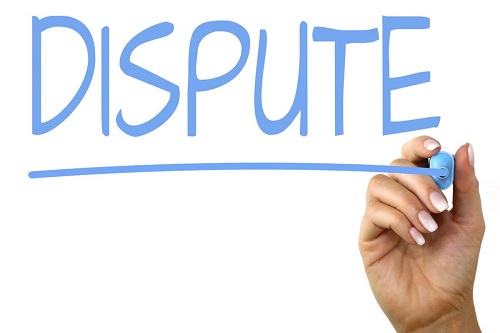 "A university that does not listen to its alumni ─ its richest resource of support and mobilization ─ is on a suicide mission." (Theodore Dzeble)
My years at KNUST would have probably been dull, inconsequential and uneventful without the enjoyable mischievousness of students of Katanga Hall or their rowdy compatriots in Unity Hall. As a novice of the university system then, I found the misbehaviors of the two all-male halls fascinating, almost to the heights of delightful pleasure.
I remember the wild processions of the Katangese or their noisy counterparts from "Conti" as if it was yesterday. The army of singing masquerading men, some of them dressed in exclusive all-female paraphernalia (with an accumulation of rags in their frontage in place of breasts, and pieces of pillow for their backside) was inoffensively provocative!
The more adventurous ones stole female accompaniments (skirts and blouses) and body boosters from their sisters at home for this singular objective. And as their triumphant assembly danced pass the Republic Hall Avenue, you wondered what on earth would inspire such young, academic talents of Ghana's foremost university to engage in such audacious camouflage.
But one thing was constant. Happiness and jollity was written all over their faces and even those of us ─ presumed to be the "Krifes and anti-sos" ─ would occasionally mumble a syllable or two of their songs  from our religious closet as the chorus of brass band music saturated the morning air! It was fun and a spectacle to behold.
The energetic enthusiasm of the songs, the reverent drumming, the general atmosphere of hilarity, and the persistent perspiration on the faces of the marchers was a sure sign that the gentlemen were responding to the dictates of an unseen power for their inspiration. Some of the students would occasionally burst into bouts of profanity, but the vast majority of them were focused on delivering on their chief object ─ hilarity and conviviality.  It was fun galore!
Of late however, the university has been in the news for all the wrong reasons. Earlier this year, students of the university embarked upon a violent demonstration against the decision to convert the twin halls into mixed habitations. The students also complained of being ignored in the general administration of the university, in addition to being treated with contempt and disdain by the authorities.
Even processions, the favorite source of student camaraderie, noisy fanfare and gallantry was outrageously outlawed; thus robbing the students of legitimate extra-curricular socialization and entertainment. And what was the replacement entertainment? Nothing, except security enforcements throughout the length and breadth of the university!
It is a legitimate wisdom for university authorities to legislate on matters likely to endanger campus security, but their pursuit of this determination should be within the laws of moderation, rectitude, and suitability for all parties. I am still at a loss why the University authorities are unable to successfully dialogue with the vociferous alumni of the two halls in the name of fair play and overall campus tranquility.
University education is not only academic. It includes all aspects of the social, spiritual, political, psychological and physical expression of students. The university is the only place students are ever likely to go on procession. Put differently, it is the place where they are free to be boys and girls! It is an experience many of them will cherish long after they have left school, and as such, lessons from these socializations are appropriate for their overall education, natural growth and self-worth.
If the University wants to create more room for female students as they want us to believe, why don't they expand residential facilities on the sprawling land space? Why are they laboring feverishly to depopulate male halls in favor of females? The University of Ghana need not bastardize its traditional halls because they want to increase female intake. Why is KNUST not learning from Legon?
The "in-out-out-out" policy of KNUST is a damning verdict on a dysfunctional university. At best, it shows a university administration, victoriously insensitive to the plight of its students, whose welfare and security it is prepared to mortgage at a pittance. Some of us would never have had the privilege of a university education if this insensitive and flatulent, "in-out-out-out" policy had matured in our time.
A university that does not listen to its alumni, its richest resource of support and mobilization is on a suicide mission.