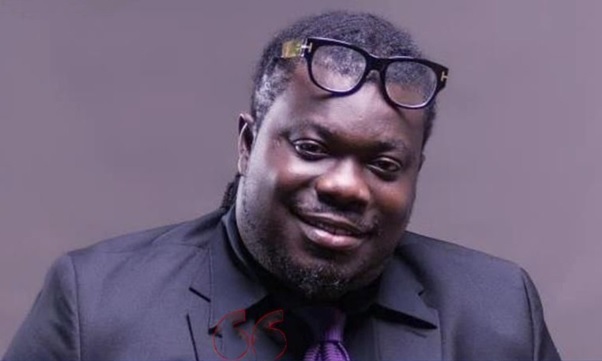 Asante Akyem is gradually becoming the most sanitation and personal hygiene conscious area in Ashanti Region courtesy Christiana Addo Memorial Foundation and President Obour.
For 3years they have drummed the message of sanitation, education and personal hygiene. They have also organised sanitation presentation durbars where they donated water storage tanks and other items to unit committees of different electoral areas.
President Obour, the President of the Christiana Addo Memorial Foundation being a musician have also added a twist of work and happiness in the organisation of the Asante Akyem South Clean Up and Music Concerts series.
In an interview with Obour, he said: "In line with President Akufo Addo's vision to promote sanitation, this upcoming Kwame Nkrumah Holiday weekend will be full of joy, work and happiness in Asante Akyem.
The program which comes off on September 20 and 21 will include clean up exercises in Komeso, Saabo Yaw Barima, Takyikrom and Kyempo on the first day. A special tree planting exercise will also take place after the clean-up exercise.
Another set of  clean up exercises and a sanitation presentation durbar will take place on the second day at Banso, Dwendwenase, Bankame,  Atiemo & Koikrom respectively.
In the evening, all roads will lead to Banso for the Nkrumah Day Music Concert which will feature top music stars like Okyeame Kwame, Wendy Shay and Flowking Stone.