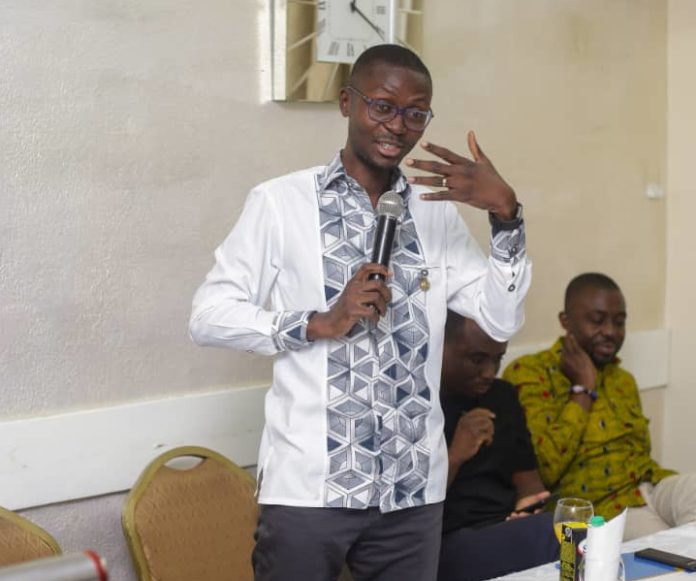 The 2017 Ghana Journalist of the Year and host of the Citi Breakfast Show, Bernard Avle, has emphasised that effective communication is needed for good leadership to take place.
Speaking at the 2nd  Edition of the `What I Wish I Knew' (WIWIK) Alumni Connect workshop, Mr. Avle posited that: "Good leadership calls for effective communication; effective communication means conveying meaning. Communication is not in words, but in meanings. Don't speak to be heard, speak to be understood".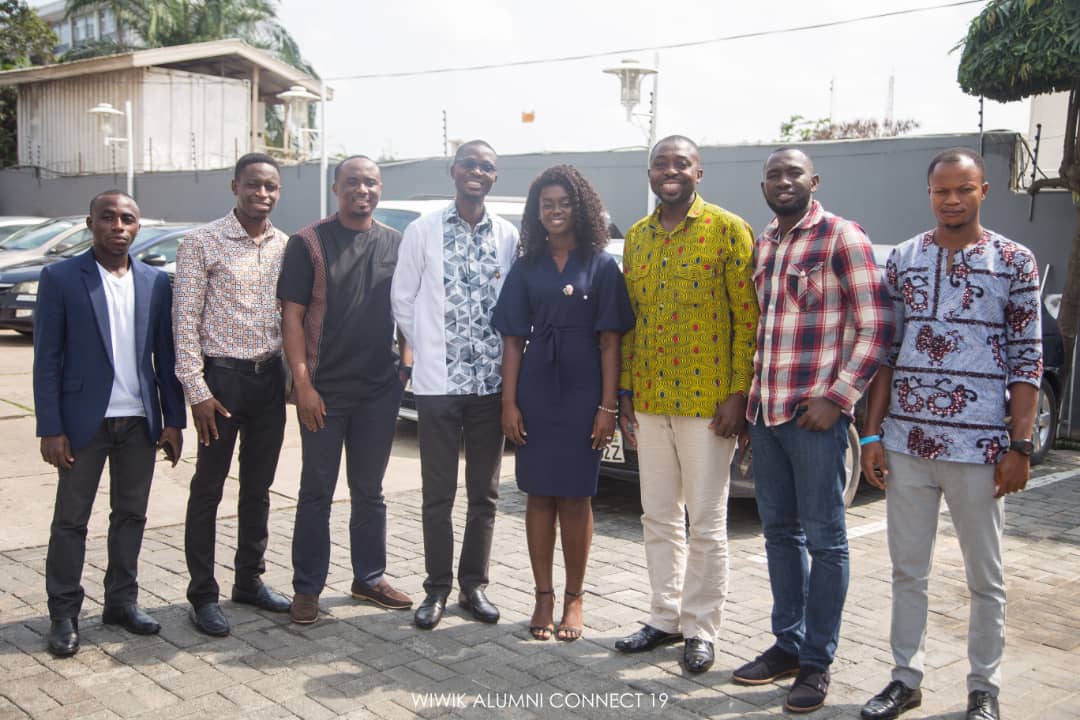 The workshop was on the theme: "Developing Competent Communication Skills and its round-tabled graduates from University of Cape Coast, University of Ghana and Ghana Institute of Journalism".
Sharing his experience, he told the participants that for an individual to be an effective communicator he or she needs to connect visually, emotionally, verbally and intellectually with his or her audience.
Touching on connecting intellectually, he stated that: "Individuals have the right to talk nonetheless, they should not forget that they also have the responsibility to know what they are talking about…Listening is much more than waiting for your turn to speak".
Radio and TV Presenter, Kafui Dey also shared his thoughts with the participants. Quoting Mark Twain, Kafui Dey said "It is Better to remain silent and be thought a fool than to speak and to remove all doubt".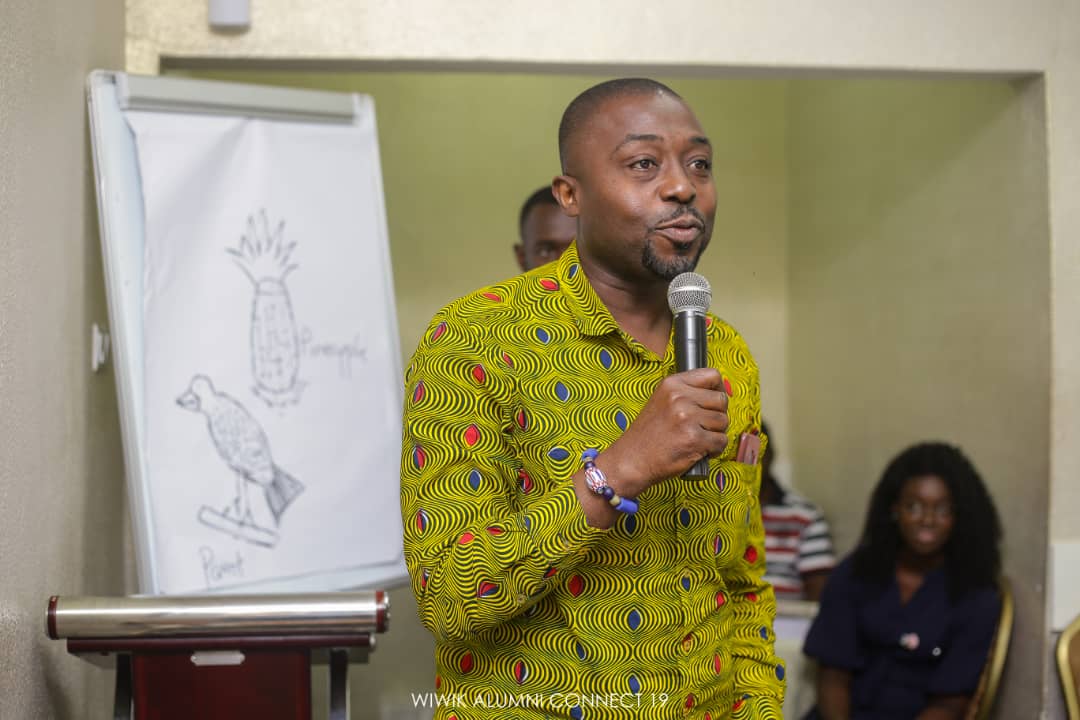 He further cautioned participants on the need to decline speaking engagements if the need be. He said: "While it is great to say Yes to a speaking engagement, there are times you need to learn to say no to some invitations especially when you know you are not competent enough to handle the subject involved. It is not a stain on your reputation if you cannot cover a topic adequately. Say No to speaking engagements you are not familiar with".
WIWIK Alumni Connect is born out of the 'What I Wish I Knew' (WIWIK) Conference which has over 3000 Alumni. The essence of the Alumni Connect event is to engage previous Participants of the WIWIK Conference in smaller interactive group setting.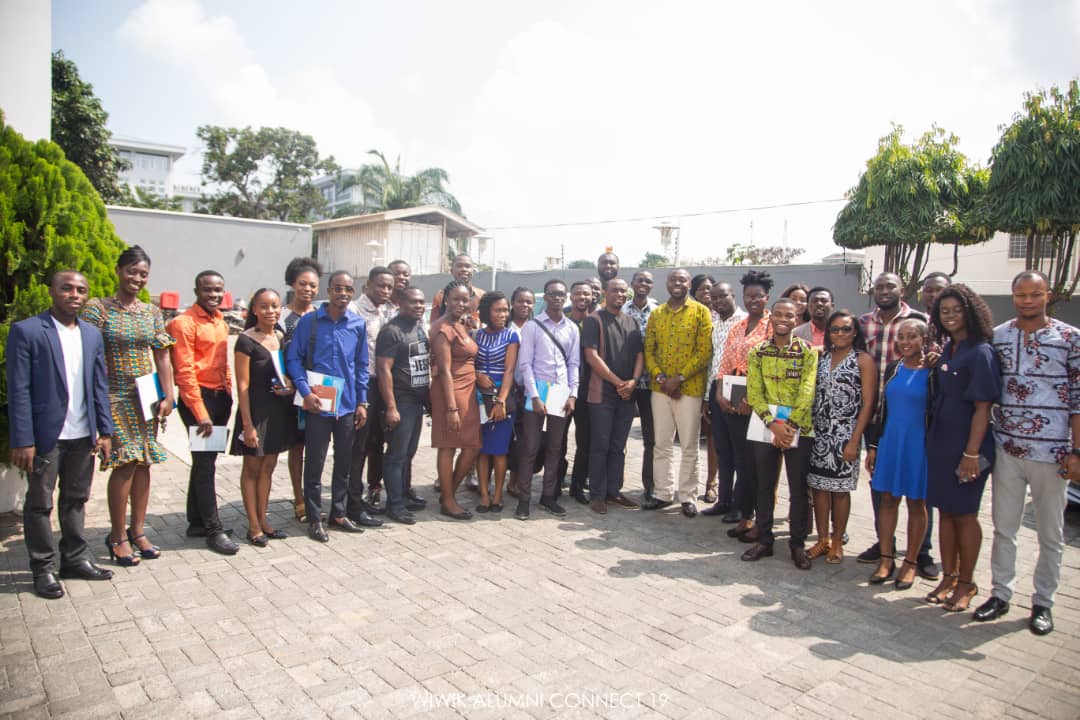 It is also to help initiate mentor – mentee relationship between participants and resource personnel as well as help build the capacity of the Alumni base in their respective fields.
Commenting on this year's event, Mr. Gameli Datsomor, Patron of the event, commended the organizers and convener, Mr. Bernard Kwame Tawiah for instituting such an important intervention geared towards Human Capital development.
He also used the opportunity to solicit future partnerships from corporate Ghana and Individuals who have human capital development at heart. The event was moderated by Mr. Evans Ofosu and Mrs. Ama Ntsefuwa Tawiah.