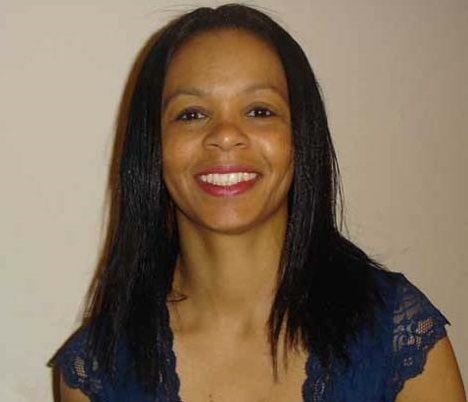 "Each man kills the thing he loves."– Oscar Wilde
In The Alchemist, acclaimed author Paulo Coelho, agrees with the Oscar Wilde. He writes; "The mere possibility of getting what we want fills the soul of the ordinary person with guilt. We look around at all those who have failed to get what they want and feel that we do not deserve to get what we want either. We forget about all the obstacles we overcome, all the suffering we endured, all the thing we had to give up in order to get this far. I have known a lot of people who, when their personal calling was within their grasp, went on to commit a series of stupid mistakes and never reached their goal when it was only a step away."
Does Paulo Coelho's analysis of the Oscar Wilde quote ring true for you? Do you stop trying towards the end, when you can glimpse victory? When you can see success on the horizon, do you pull back?
Do you say to yourself, "Success is in sight, I have proved to myself that I can do it if I really want it. It's time for me to try something new."
But if we are really honest; we are only trying to fool ourselves. We try our best not to think of the questions below. We push them from our mind, but they are there.
Can success really be mine?
Am I capable of taking the next step to real success?
Do I have what it takes?
Am I worth of success?
Do I really know what I am doing?
Do I know what I am talking about?
Are there not better qualified people than I?
Will I get to the top and flop?
Can I sustain the effort and work which brought me the success?
Who am I to have my dreams come true?
The last few steps will involve me "putting myself out there"; I can't do that, can I?
What will people say? What will they think?
What if it doesn't work out?
Have I reached my limit?
These are uncomfortable questions. There are questions we don't want to think about because they highlight our shortcomings. They highlight our fear of failure, our fear of success, our fear of being vulnerable and our lack of courage.
The strange thing is that when we see people going that extra mile, we admire them. We see them as courageous people and we wish we had the guts to be like them. But when we find ourselves in that same position, we do not feel courageous, far from it, we feel vulnerable and afraid. So we pull back; we kill the thing we love.
We look at people who are purpose driven, people who make a stand, and we wish we had a meaningful and purposeful life.
We wish we had a passion to drive us. But it is not that simple; because when we find something we like doing, something that we could be good at if we invested sufficient time and energy into it, we back off. We kill it.
Taking a chance, going all out, trying something new, starting a business, doing the thing you love, are all actions to be celebrated. But we pull back. We retreat.
We need to stop killing the things we love and embrace them. We applaud people who do the things they love. We applaud and cheer them on, even more loudly when they are the underdog. We admire their courage and resilience.
Why do we see it as courage in others, but not in ourselves? It is time we started to judge ourselves using the same criteria by which we judge others. We need to see ourselves as a brave person; someone with courage and determination.
We are more likely to regret the things we didn't do, than the things we did, so don't live a life of regret.
Do not kill the things you love. Embrace them, because deep down you know that despite all the obstacles you may face, it is worth it. Find the courage to do the things you love, because you know they will give your life purpose. They will give your life meaning and a sense of life worth living.
Do not kill the thing you love.
The writer is the founder of I_Adjomah: a soft-skills training company.  She supports individuals and teams to develop interpersonal and relationship-building skills that enable them to communicate and collaborate effectively.
She also runs Bolton Institute: a WASSCE remedial school in Accra and is the founder of the personal development website; www.alessordinarylife.com.
Email: [email protected]
www.iadjomahconsulting.com