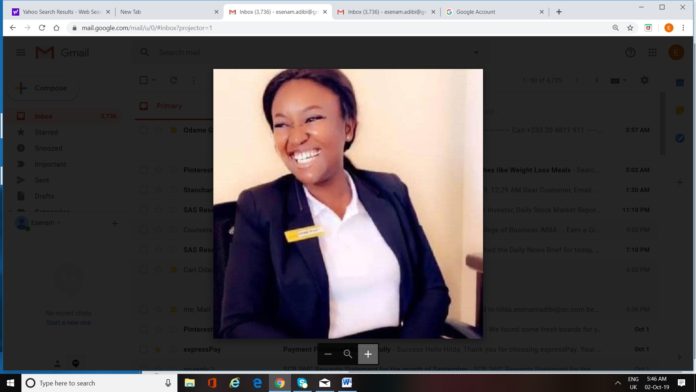 Ghana has designated 2019 as the Year of Return to commemorate 400 years since the first enslaved Africans arrived in Jamestown, Virginia in the United States. The government has been running a massive marketing campaign targeting African-Americans and the diaspora, and various events have been organized for this purpose. Although the focus of this celebration has been on memorializing the liberation from slavery, it has also served as a marketing exercise to popularize Ghana as a tourism destination with Trans-Atlantic trade appeal.
According to the most comprehensive analysis of shipping records over the course of the slave trade between 1525 and 1866, reports have it that, over 12.5 million Africans were shipped to the New World. Nearly 11 million survived the dreaded middle passage, disembarking in North America, the Caribbean and South America. This brings to mind how our friends in the hospitality sector are embracing this new initiative.
I have had the opportunity to travel to 4 continents in line with my work, staying in some of the best hotels, experiencing people with varied rich culture and ethics. While I ask myself a lot of questions on how some countries have succeeded in making customer service in the hospitality industry a pivot to their economic growth, I`ve been trying to find out how players within the same space in Ghana can meet such international standards. For some of us, a good customer service is nothing but just going an extra mile to delight a client. A satisfied customer will most likely revisit   and also promote the business through referrals.
Recently, I joined colleagues from my workplace from Accra to visit Aqua Safari Resort here in Ghana, located at Big Ada. My experience with one front desk receptionist Ms. Honeygift Nimako, a management trainee still remains memorable and gave me hope that we still have people in the hospitality industry who see customer service as 'calling' not because they have finished University and only looking for a job, but rather understand the concept of service.  For some people, it is the little things people do that matters and not the big things. Honeygift went the extra mile in her service delivery; exceeding expectation.
I am not being the only person showing appreciation and celebration to Honeygift. Interestingly, I saw on noticeboard at the entrance of the restaurant that she had also won an award as the Best Frontline Guest Receiver at Aqua Safari. This further reinforced my thinking that, service to God is service to mankind.
In 2010, I recall when my late mum was admitted into a hospital in the Ashanti Region and there were so many nurses around her, as helpless as she was, I expected a certain level of service in those critical moments but unfortunately, that did not happen and she passed away. Those moments cannot be forgotten.  Embracing customer service must be an integral part of every staff in institutions.
Remember, any time you visit Aqua Safari at Big Ada, be prepared to receive the 'Honeygift touch of service'. For the year of return to be memorable, we need persons like Honeygift to anchor the homecomings and ambassadors for Ghana. Keep up the good work Honeygift and I wish you well in your future endeavors.
Disclaimer: The views expressed are personal views and doesn't represent that of the hotel mentioned, the institution the writer work for or the publishing firm.
About the writer
Carl Odame-Gyenti is a third year PhD (Financial Management) candidate, a Finance and Telecom enthusiast, managing local and global Investors, Intermediaries, Non-Bank Financial and Financial Institution relationships with an international bank in Ghana. He has embarked on several international assignments in London, Singapore, Dubai, Kenya, Nigeria and Southern African markets. He has passion for youth and community development. Contact:  Carl.odamegyenti@gmail.com, Cell: +233-204-811-911