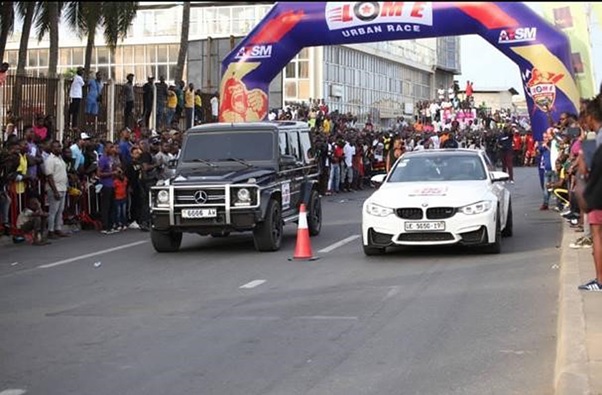 The BMW Club Ghana (BMWCGH) over the weekend walked away with the grand prize at the just ended 2019 Edition of the "Lome Urban Race" held in the capital city of Togo, Lome.
The club participated in the grand event – a ¼ mile (400m) drag race with a 2015 BMW F80 M3 driven by David Yentebsin an International Business Developer by profession and a motorsports enthusiast.
The event which had participants from Nigeria, Benin, Ghana & Togo and over 6,000 spectators was organized by the "Association of Togolese Motorsports" aims to promote motorsports in Togo and this year's edition saw west African countries showing support by participation.
The BMWCGH had made several attempts on promoting similar event in Ghana with their "Drift Drag" event planned for December 2018, but plans had to be suspended due to lack of permit to secure a secluded road for the event.
BMWCGH remains committed to positioning Ghana in the growing Motorsports landscape in Africa and is appealing to the various government agencies, Ghana Highways Authority, Ghana Tourism Authority and The Ghana Airforce and the corporate circle for support in this year's plans.
Motorsports is currently a developing trend in Nigeria and far advance in South Africa and Togo.
Founded in 2017, BMWCGH has grown to become one of Africa's fastest growing owner supported single-marque car club. Today, BMWCGH has over 500 members nationwide and still growing with over 200 dues paying members mutually enhancing one another's BMW ownership and driving experience. With almost 25,000 followers on social media platforms: (Facebook & Instagram). As one of BMW's active and vibrant enthusiast organization, with Chapters in West/Central and Ashanti Region, the club represents a lifestyle of passion and performance as powerful as the cars we drive.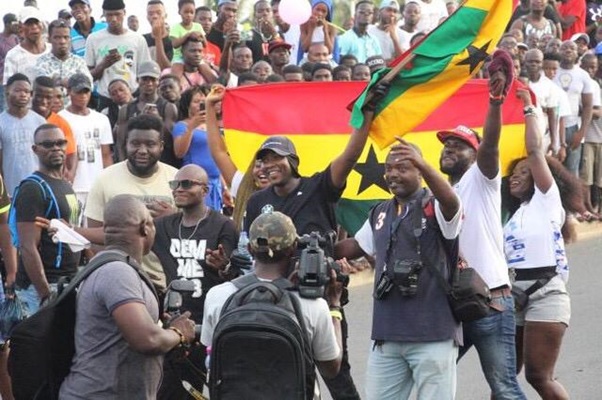 BMWCH aims to enhance the BMW experience for our members by providing services, support, information, and activities that promote camaraderie and encourage social awareness and responsibility. Unofficially, we're a big support group for the Ultimate Driving Machine addiction. At the heart of our values is the promotion of Driver safety and Social Responsibility. We live these values by actively supporting the BMW Clubs Africa based in South Africa.
BMWCGH enjoys a strong, yet independent relationship with BMW Clubs Africa and its BMW Ghana Subsidiary. We are a not-for-profit corporation "steered" by elected executives and supported by Communications and Marketing, Welfare, Technical & Legal committees.