Despite the significant contribution by women to the overall growth of sports, there are far a greater number who have either been relegated to the background, or have simply not shown enough determination.
The Africa Women's Sports Summit, a brainchild of respected Ghanaian Sports Journalist, Juliet Bawuah, seeks to help write a better narrative and encourage greater female inclusion.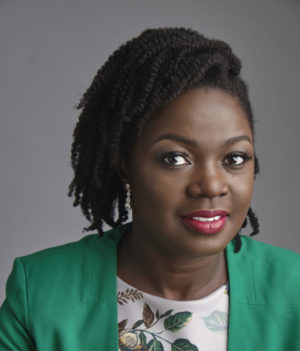 The maiden edition, taking place at the Swiss Spirit Alisa Hotel on May 15, is designed to present a platform for mentorship, while working towards creating conditions that go a long way to help the African woman in sports attain career goals.
"Basically what we are saying is that, it sometimes feels lonely at the top, and even for those at the very base, it is difficult building your way from the ground up," Founder, Juliet Bawuah says.
"Over the years, I have had people come to me with questions on how to push through to the top. It is not easy but with the right mentorship and guidance, there can always be a way.
"There are so many women in sports who have blazed the trail; they should be ready to tell their stories. These stories could chart a path for a young lady in Hohoe, Akosombo, Bukom or on the streets of Soweto. We want to be able to build a sustainable base of African women in sports who are resourceful in their respective fields."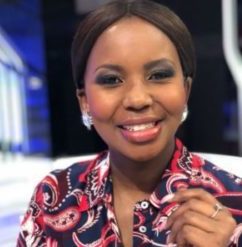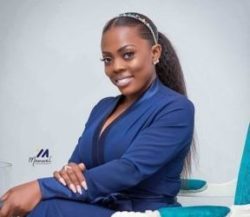 On the response the event has received so far, Juliet adds that: "We are overwhelmed with the responses we've had from across the world. We have participants coming in from South Africa, Togo, Benin, Cameroon, Zambia, Namibia, Zimbabwe, DRC, the United Kingdom, and France among others. This is really encouraging for us and feeds into the belief we've had from the conceptualization of this idea that indeed the African woman in sports is ready to take her place."
Organizers hope that the Summit, which has received huge global endorsements particularly from FIFA Secretary General, Fatma Samoura, will present an important avenue for mentorship.
An idea whose time has come
"It has always been my dream to do this," Juliet says.
This year's speakers include Carol Tshabalala of SuperSport and Premier League TV, who is speaking on Starting out and surviving stereotypes.
Ugandan Sports Journalist, Usher Komugisha, is speaking on Starting out; to specialize or not?  while GHOne TV's Nana Aba Anamoah will speak on building a powerful media brand. Eva Okyere, a known name in sports journalism in Ghana, and now a Senior Attorney, will speak on creating a balance while Special Guest Speaker Lucy Quist, will speak on Reaching Goals.
"We have carefully selected our speakers so that participants will get to benefit from a rich pool of knowledge. This year's event will be held under the theme: "Take Your Place".
"This year, we are not only asking people especially women to take their place; we are exposing them to prospects that hitherto, they saw as impossible to reach. We are telling our participants that no career path is easy, and that it is not just enough to say you want to get to the top; you have to work for it," adds Juliet.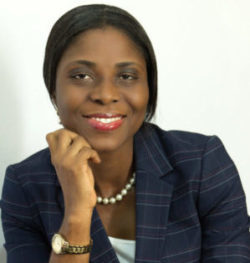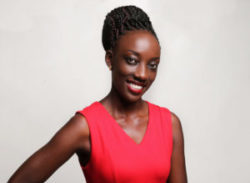 The 2019 #AWSportsSummit is supported by Swiss Spirit Alisa Hotel, Kenya Airways, Dr. Bates Solutions, Stimuluz and EIB Network.