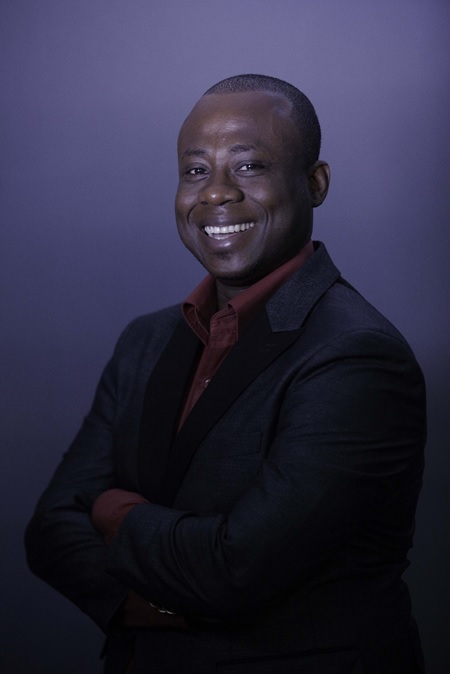 A first major Pan African wide initiative dubbed the 'Africa 3535' awards scheme which is expected to bring together French, English,Spanish and Portuguese speaking African countries to award young innovators and spur other enterprising ones on the continent has been earmarked for November this year.
According to Richard Seshie, the brain behind the award scheme, he explained that "we are trying to recognize 35 young persons who are positively impacting their communities".
The awards ceremony is expected to take place from 24 to 25 November 2019, at the "Swiss Spirit Hotel and Suites Alisa Accra", in Ghana.
Aside the main awards scheme, organisers say there is also a two day leadership programme as well as training session- where the laureates will visit successful industries in Ghana to learn best practices, build network and inspire themselves.
Winners are expected to build synergies, there is also scheme for the Young African Personality of the year, who will receive a package worth US$5,000, organisers say.
On what inspired the awards scheme he stated "My personal drive is that when I travel abroad I realized there is a lot of exposure given to young people and that is not necessarily the case in Africa, so we want to do something that was different and unique but still keeping the Africa identity".
Even though there is a Francophone version, this represents a first of its kind, given that is combing over 3 major different African languages, from French, English and Lusophone speaking Africa.
The Africa 35.35 Awards recognize 35 young people under 35 from Africa or the African diaspora who have made outstanding achievements in their communities.
Association 3535, the organizers have already opened nominations toward the "Africa 3535 Awards" to honor thirty-five exceptional talents under the age of thirty-five: start-up founders, innovators, researchers and artists, social activist or corporate executives; bringing together an ambitious young guard who represent the African leaders of tomorrow.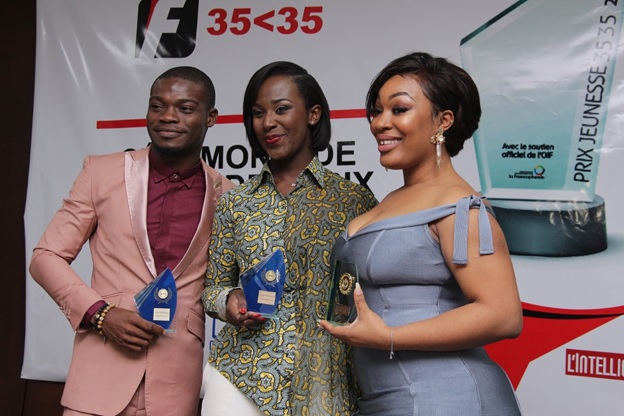 The main event will include a leadership program where laureates who will meet high-level personalities. On the occasion of the ceremony, a super award of the Young African Personality of the Year will be chosen among the 35 laureates and will receive a cash prize.
Founded in 2016, formerly known as "Francophonie 3535", this award has recognized in 3 years 105 exceptional young people from 29 countries.
The call for applications of the Africa 35.35 Awards is open until June 30, 2019 on www.africa3535.com
Among the 13 prize categories include: advocacy and community action, acting, agriculture and agric business, arts, culture and fashion, blog and new media, corporate service, media enterprise, education, entrepreneurship, music.
Others are public service, on air personality (radio, TV) and technology.