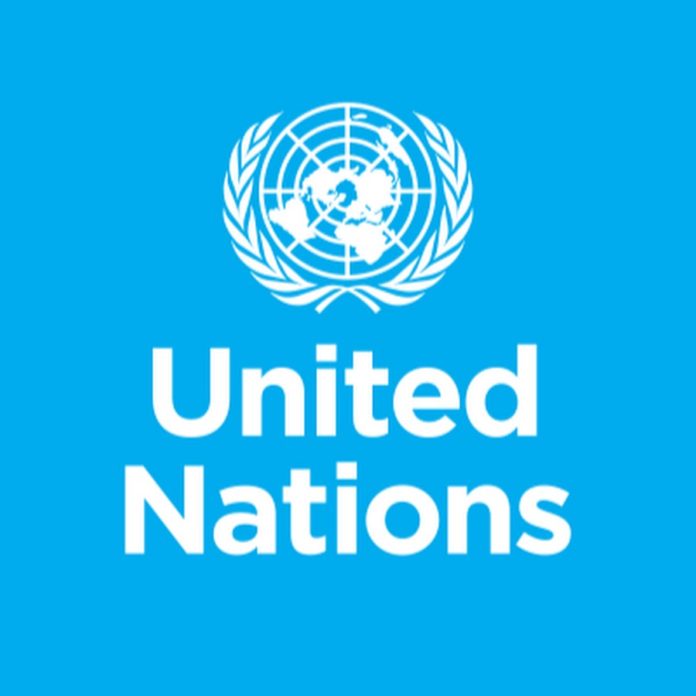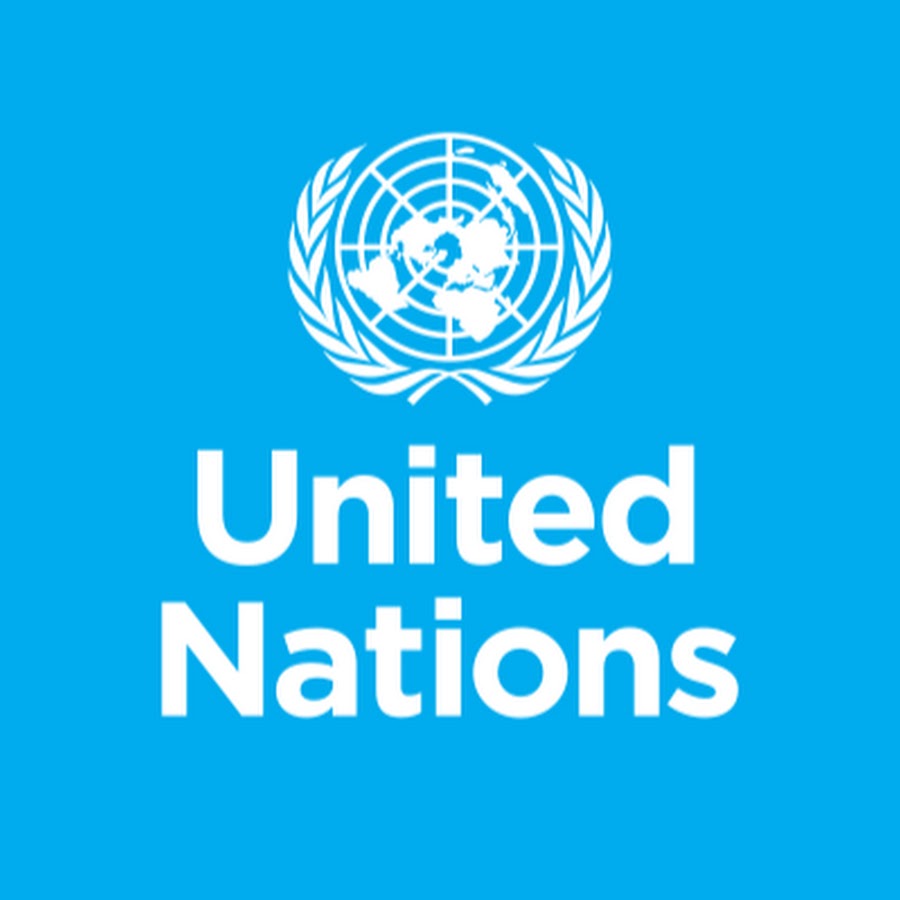 The United Nation Food and Agriculture Organisation (FAO) has marked the 7 June World Food Safety Day, with the theme 'Food Safety Everyone's Business'.
Dr. Abebe Haile-Gabriel, Assistant Director-General and Regional Representative for Africa-FAO, highlighted the week-long activities for celebrating World Food Safety Day in Ghana.
He said the United Nations General Assembly, at its 62nd plenary meeting on 20th December 2018, adopted a resolution proclaiming a World Food Safety Day. This day is to be celebrated from 7 June 2019 annually.
"We in Ghana, including other member-countries of the UN, are for the first time celebrating the World Food Safety Day today, 7th June 2019, with the theme 'Food Safety, Everyone's Business'.
According to him, a number of activities had been planned and he was reliably informed that all but one was successfully executed as part of celebrating the day.
These were mostly focused on awareness creation/raising through media engagements and adult education, using the various languages and a presentation on the 'What Do You Know' quiz show on GTV.
The laudable initiatives by FAO and FDA called 'Healthy Street Food Incentives' have been piloted in the Korley Klotey sub-metropolitan Assembly and seek to address many of the challenges facing the street food sector; more monitoring systems; and stimulate the demand and offering of safe and nutritional food.
Sensitisation and registration of Street Food Vendors was used in the Korle Klottey municipality as part of the Healthy Street Food Incentives (HSFI) project.
"With an estimated 600 million cases of foodborne illnesses annually, unsafe food is a threat to human health and economies globally. According to WHO, in the African region alone more than 91 million people fall ill and 137,000 die every year – representing 1/3 of the global death toll from foodborne diseases," he said.
Messages delivered by the FDA stated that the course is aimed at equipping participants with the requisite knowledge and skills needed to serve as Food Safety Supervisors, as well as to create a pool of trained Food Safety Supervisors across the country to service the food industry.
They also made it known that the FDA has partnered with FAO on a number of food safety initiatives and remain a cherished partner in their fight against ending hunger and malnutrition by ensuring safe food and safeguarding public health; and ultimately for attainment of the Sustainable Development Goals.