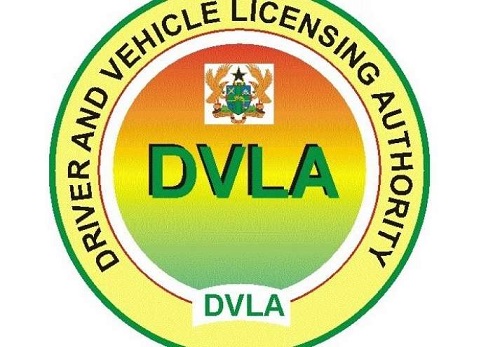 The Driver, Vehicle and Licencing Authority (DVLA) will soon begin a series of meetings with the country's banks in a bid to sign memoranda of understanding (MoU) over verification of drivers' licences, the CEO of the authority, Kwasi Agyeman Busia, has said.
The move has become necessary due to DVLA's decision to improve on the new driver's licence with enhanced and modern security features.
Speaking at a capacity building workshop organised by the DVLA and the National Road Safety Commission for journalists at Elmina, Mr. Busia indicated that his outfit is looking at providing real-time data with verification of the licence.
"We want real-time data with verification; we are coming out of the blocks on that, because with the old one the kind of revenue we were generating was very low for the DVLA and I feel we need to look at the MoUs again; so, we are re-negotiating those MoUs. Once that is done, the database will be real-time and available to institutions and the banks for verification."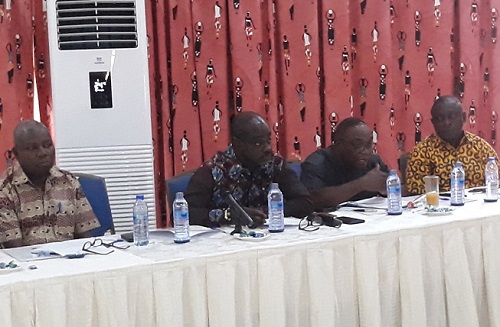 He apologised to holders of the new card who have to go through the trouble of verifying with banks, and assured that the new initiative will involve different MoUs with various entities, based on the frequency and what they are looking for.
According to him, one of the things his outfit needs to clamp-down on is having people come in to use the data for illegal activities that the DVLA does not endorse.
"We have to make sure there is something called point to point, the fields that you need to make your verification; you can't come into the database and start roaming freely and get access to every data you are not entitled to," he said.
As things stand now, a driver's licence shall be replaced after a period of six years from the date of issue.
DVLA have also prioritised its services – including prestige, which is instant acquisition of licence; premium, in which it will take two weeks to acquire a driver's licence; and regular, expected to be ready within a month.
Among services the DVLA provides are vehicle registration, roadworthiness, licence upgrade, proficiency test, trade plates, and physical conversion.
The DVLA also announced that it will begin a new number plate regime for articulated vehicles in June 2019.
The upcoming change will see the issuance of separate licence plates for the vehicles and their trailers.