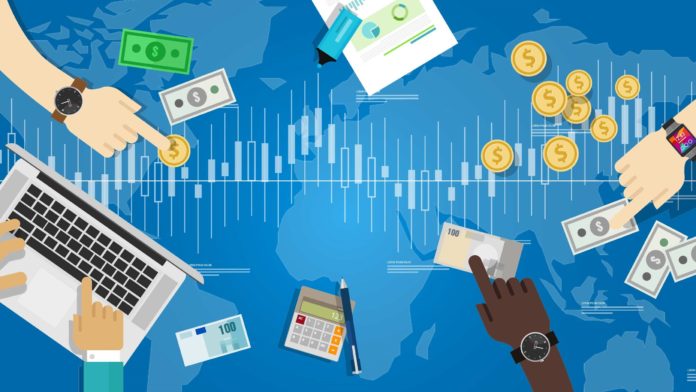 The International Finance Corporation (IFC) in collaboration with L.E.K. Consulting (a global management consulting firm) in 2019 published a report titled "Digital Skills in Sub-Saharan Africa: Spotlight on Ghana". The report establishes the need for new skills to prepare workers for the jobs of tomorrow with some highlights.
The report confirms that there is a strong demand for digital skills in Sub-Saharan Africa. This is driven by latent economic growth as well as the digitisation and automation of agriculture, manufacturing, and services.
One striking observation is that Africa's economies will falter if there is no growth in digital skills. "Limited access to digital talent despite an anticipated increase in demand for digital skills would have serious consequences for Africa's employers, especially with an existing supply gap."
Demand Side
Basic digital skills include email communication, web research, and online transactions. These basic skills have been identified as essential to help mobilise the growing middle class in Sub-Saharan Africa for development. Advanced Digital skills include but are not limited to Machine Learning/Artificial Intelligence (AI), Data analytics, Data Science, Virtual reality and Cybersecurity.
These are among the top required skills for the future workforce. Indeed, from my observations based on the changing dynamics in the world of work, there is no better time than now to leverage on the burgeoning opportunities in the digital space by acquiring those new skills.
In Sub-Saharan Africa, the report estimates that over 230 million jobs will require digital skills by 2030, resulting in almost 650 million training opportunities. Again, the projected revenue opportunity size across Sub-Saharan Africa in digital skilling is $130 billion through 2030. Concerning Ghana, the focus report reveals that over 9 million jobs will involve 17.5 million people requiring digital skills and about $3 billion through 2030. This will accordingly translate to about 20 million training opportunities.
In this regard, the largest opportunities are in business-to-business and business-to-government training for basic and intermediate skills, though there are significant opportunities in business-to-consumer skilling by way of intermediate and advanced skills. From the views of the IFC and the L.E.K. Consulting, business-to-business models with regard to digital skills involve the sale of products or services to institutions, such as schools, corporate entities, or education providers.
Thus, business models are dependent on buyers' purchasing capability and willingness to pay. These offerings might include corporate training or digital skills curricula.
Business-to-government models involve the sale of products or services to local or national governments.
This is used in instances when the private sector could provide greater efficiency, speed, or quality than developing capabilities or leveraging public resources. These offerings might include public-private partnerships to provide digital skills or teacher training services, textbooks and classroom materials, or learning management systems. Business-to-consumer models are intended for consumers, with products typically purchased by students and parents.
Business models occasionally mix, with some revenues from business-to-business or business-to-government offerings and some from business-to-consumer.
Thank you for reading. God bless You!
This script was written by a Chartered Banker with a flair for feature writing. He works for a company which provides financial services. Apart from his work schedules, he edits or proof-reads corporate material for his colleagues, executive managers – including distinguished professionals working in various fields outside Banking. Through this column, his articles feature on third-party online media platforms in Ghana and outside. Email: Kwaku.Anumu@gmail.com