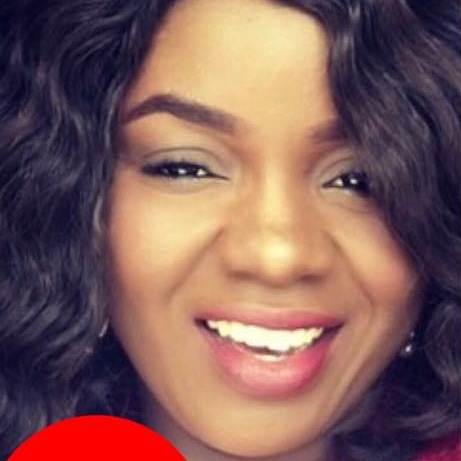 My Story
"Over the past weekend, my family and I had the opportunity to consume organic rice; and it was great knowing that we are consciously making the effort to opt for a healthier version (and avoid the synthetic pesticide-infested ones). My three toddler boys loved it so much that it is on repeat for lunch today.
We paired the organic rice with our home-grown kontomire, harvested from our backyard garden where other ingredients of the sauce were equally harvested (tomatoes, green chili); some ingredients – beans, palm oil and onions – were purchased from the market. However, I am still at a trial and error stage for home grown onions (do send me information for successful ways to do so)."
There's no better time than now to make the decision to go organic. The Ecological Organic Agriculture Platform-Ghana, which is the mother organisation for the organic sector and its stakeholders, has designated November as Organic Month. Therefore, now is the perfect time to become aware of the benefits of organic products for you, your loved ones and food security.
Organic agriculture means that the produce has been farmed in soil that contains no synthetic fertilisers or harmful pesticides. Arguably, studies show that organic food has a higher nutritional value.
Next time you go food/grocery shopping, keep these in mind when it comes to choosing organic:
Deal with Dirt Not Chemicals
Certified organic means products have no prohibited pesticides or synthetic fertilisers. Ghana is currently getting ready to implement the Participatory Guarantee System – PGS – (featured in last week write up) that is designed a give information on the list of natural substances in organic farming that are allowed and which ones are not. I realised from my organic rice that it needs more rinsing to remove dirt as compared to conventional ones. That is a small price to pay compared to consuming the conventional ones that are farmed with chemicals.
Better Taste
Many consumers believe that organic foods have a finer quality than non-organic foods. The more intense flavouring your food could be as a result of its higher level of antioxidants (think about that).
More Nutritionally-sound
Many studies show that having a diet rich in organic foods is healthier. By eating organic foods, you are minimising your risk of exposure to environmental toxins and serious health issues found in non-organic meat and produce. In addition, organic foods are the cleanest available.
Protect the ecosystem
Organic processes help preserve crop varieties, which results in higher soil quality that is safer for the environment. Since organic food production prohibits the use of all synthetic chemicals, it does not pose any threats of water contamination underground. Organic farming is significantly less damaging to the environment, and unlike conventional agriculture does not strip wildlife from their natural habitat. Instead, farmers encourage those little critters to stick around and assist them with pest-control.
So, if you've ever contemplated if it is worth the extra couple of cedis to pay for organic vegetables vs. conventional vegetables, the answer is yes. The benefits of choosing organic are priceless.
Keep your feedback coming. I enjoy reading your experiences with organic produce in Ghana. Send them through ewurama.addu@gmail.com