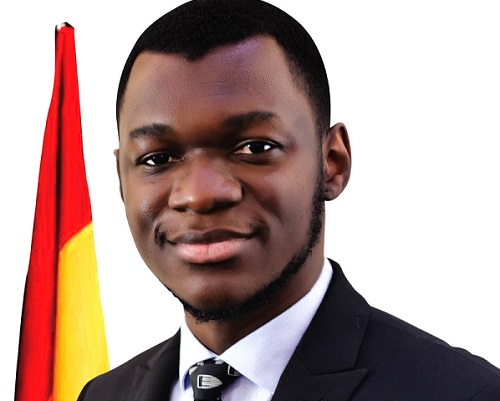 Ethiopia is a federation that is divided into nine ethnolinguistically-based Regional States. The Amhara Region is one of the nine ethnic divisions of Ethiopia, the second largest one. The region has its own Government of Amhara, composed of the Executive Branch led by a President, a legislative branch, and a judicial branch led by its State Supreme Court.
A bit different from Ghana huh
On 22nd June 2019, an organised group within the security forces of the Amhara Region of Ethiopia attempted a coup d'état against the regional government. Two separate but related attacks were executed when a general tried to seize control of Amhara in an attempted coup.
In one attack, Amhara state President Ambachew Mekonnen and his advisor was shot dead. The state's attorney general was also wounded in the regional capital city.
The Ethiopian Prime Minister Abiy Ahmed's office said in a statement that in a second but related attack, at the home of the Chief of Staff of the Ethiopian National Defence Force General Se'are Mekonnen, in Addis Ababa, his bodyguard shot and killed him and his aide Major General Gizae Aberra.
The Prime Minister also named Amhara state security head General Asamnew Tsige as the head of the perpetrators of this coup, but did not give details of his whereabouts. Other media reports that General Asamnew Tsige was released from prison just last year after receiving amnesty for attempting a similar coup.
The late Amhara state President Ambachew Mekonnen took office in March 2019 after the former President resigned for unknown reasons, but warned of the rise of "narrow nationalism" in his farewell speech. To his own demise, it was President Ambachew who appointed the retired general and political prisoner Asamnew Tsige as his head of regional security forces.
Ethiopia is Africa's second-most populous country with an estimated population of over 100 million people. It is one of the continent's fastest growing economies. Prime Minister Abiy Ahmed took office only last year and has pushed for some pretty unprecedented reforms in the country.
His government has been trying to check some of the powerful forces in the ethnic groups that have been fighting his government and themselves for greater authority and resources. It is his overhaul of the military and intelligence services that might have earned him some powerful enemies.
The United States Assistant Secretary of State for African Affairs, Tibor Nagy, has suggested that these events might be a result of the Ethiopian Prime Minister's rise to power and unprecedented reforms that some might fear will result in the exposure of massive corruption.
"There are vestiges of the old regime in power. Some of the elites are very unhappy with some of the reforms that… Abiy is taking for a variety of reasons including, I'm sure, some ill-gotten gains," Tibor Nagy told reporters in Pretoria, South Africa.
"It's certainly not clear sailing for him [Abiy] from now on. He has an incredible number of issues he has to deal with". Tibor Nagy is also the former Ambassador to Guinea and to Ethiopia.
The shooting in the capital of Amhara Region, Bahir Dar, occurred when the state President, an ally of the Prime Minister, was holding talks on how to end the open recruitment of ethnic Amhara militias by General Asamnew Tsige. General Asamnew, in a viral Facebook video seen by a Reuters reporter, had urged Amhara locals to arm themselves in preparation for fighting against other groups.
Residents of the Amhara capital reported almost 4 hours of gunfire in the evening of the coup and reported that some roads had been closed off. They also reported six shots near Ethiopia's Bole International Airport around 9:30 p.m. local time.
"The situation in the Amhara region is currently under full control by the Federal Government in collaboration with the regional government," Prime Minister Abiy said in Sunday's statement.
On Sunday the state capital was less active and quieter than usual. Not a lot of pedestrians or cars were on the streets.
The Head of the Special Forces in Amhara, Brigadier General Tefera Mamo, told state tv that "most of the people who attempted the coup have been arrested, although there are a few still at large."
The whereabouts of General Asamnew Tsige, however, was not mentioned. However, 36 hours after the attempted coup, he was reportedly shot dead by police.
Prime Minister Abiy has been active since taking office last year. He has freed political prisoners. Political parties previously banned are now free from injunction. He has prosecuted officials that have been accused of gross human rights violations. His major hurdle has been curbing ethnic bloodshed.
Some of the ethnic groups are now arguing over the boundaries of Ethiopia's nine federal states. Others have also demanded to have regional governments.
Protests in 2018 against the former government lasted about three years and ultimately forced out the former Prime Minister Hailemariam Desalegn. These protests had started in the neighbouring Oromia but quickly spread to Amhara. These protests were about land rights and the feeling of political and economic marginalisation. All these has Prime Minister Abiy racing to address pressing issues before further escalation.
"He [Abiy] seems to be dismantling the EPRDF (ruling coalition) and is entertaining thoughts of altering the architecture of federalism, but he hasn't given any clear direction he's heading in," said the head of regional thinktank Sahan Research, Matt Bryden. "That uncertainty is creating a lot of competition and … driving a lot of the friction and violence." 
Prime Minister Abiy's drastic reforms have not gone undisputed. He survived a grenade attack that killed 2 people at a rally a year ago. Last October, he had hundreds of soldiers match on his palace demanding a better salary. He eventually proceeded to defuse the situation by doing push-ups with the soldiers, though he later accused them of trying to hinder reforms.
After the events of the coup, internet services were offline nationwide. The country remained offline for two more days, with no official explanation. The government has made no statement about this. Ethiopian authorities have cut off the internet several times previously for security and other reasons.
Ethiopia holds a lot of promise for the region and the African continent. It is why it is the strongest wish of Ghanaians that stability within the nation is achieved.
Hit me up on social media to discuss and let's keep the conversation going! Also feel free to throw at me topics you'd like to read on the Macroeconomic Bulletin.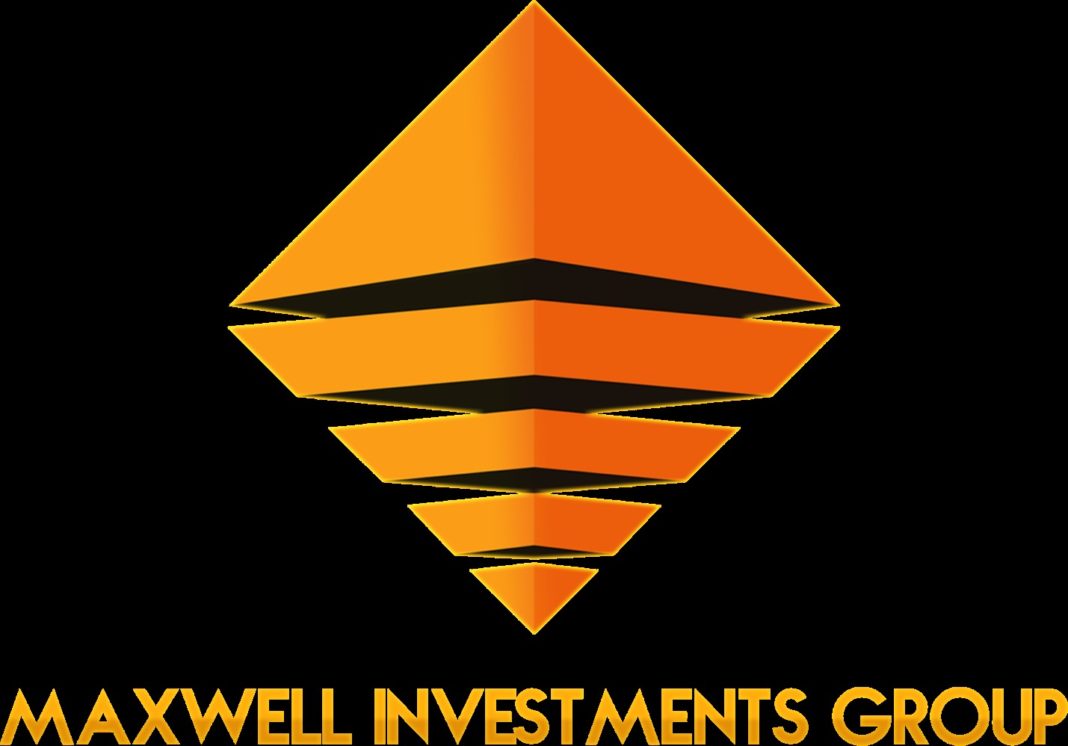 The Writer is the Group CEO of Maxwell Investments Group, an International Trade and Business Development Solutions Provider. He works with a team of motivated professionals, governed by industry experts with experience spanning over a century. He writes about trending and relevant economic topics, and general perspective pieces.   Facebook:@thisisthemax   Instagram:@thisisthemax   Twitter:@thisisthemax   LinkedIn:/in/thisisthemax   Website: www.maxwellinvestmentsgroup.com   Email: maxwell@maxwellinvestmentsgroup.com   Mobile: 0249993319