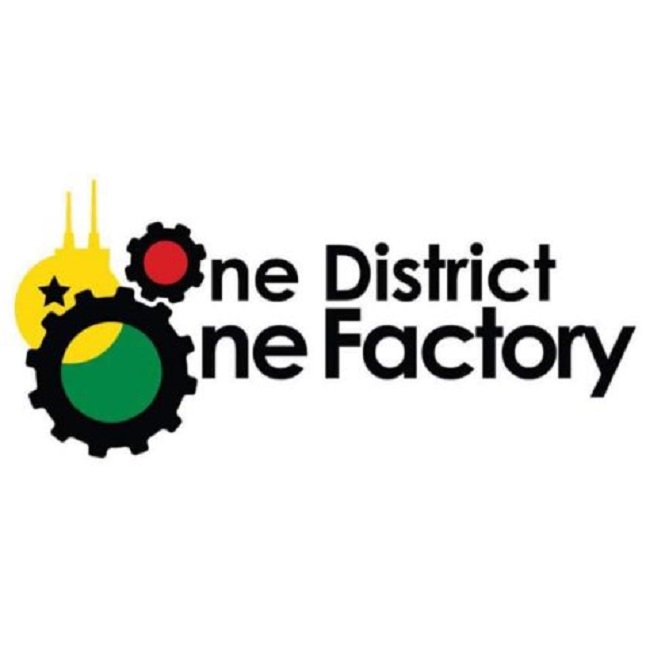 Although President Nana Akufo-Addo rolled out the 'One District, One Warehouse' initiative at Ejura in the Ashanti Region during October 2017, very little was heard of the initiative since its launch – and as a consequence the Institute of Chartered Economists of Ghana (ICEG), led by its President Gideon Amissah, is asking of its present statu: where the warehouses are, and how many have been constructed so far.
ICEG's interest in the initiative is hinged on the fact that the Institute engaged policymakers in November 2018 on the policy because of its importance to initiatives like 'Planting for food and Jobs' and 'One District, One Factory', since high post-harvest losses have been a bane to the agriculture sector for some time now.
Linkages between the agriculture and manufacturing sectors through the aforementioned initiatives are of paramount importance to the Institute, because even though the Ministry of Food and Agriculture (MoFA) has posted a bumper harvest due to high patronage of the Planting for Food and Jobs programme by farmers in the country, the Institute is worried that if adequate provision is not made for storage, the labour of the farmers will be in rendered useless should the reality of post-harvest losses set in – particularly for grains like maize.
Mr. Amissah, in a chat with this Paper, expressed fear that awareness of the programme is not heightened enough for the farmers to know where to go and store their produce. According to Amissah, research conducted by ICEG shows awareness needs to be heightened, particularly for farmers.
Secondly, acceptability is crucial so that the farmers can own it as part of the value chain; and thirdly, the renting of storage space must of necessity be affordable for the initiative to benefit farmers; and lastly, it must be accessible to farmers and not too far from the farm-gate.
Additionally, the roads to and from points of production to points of sale must be in a state that does not burden farmers, or else they will as usual be exploited by middlemen or 'market-mummies'. However, in a swift response the Minister for Special Development Initiatives, Hawa Koomson, says the 50 warehouses are at various stages of completion; and that the intention of government is to actually construct 80 warehouses.
Koomson has given assurance that the 50 warehouses will be ready by June this year. That is all well and good, but the assurance seems to be a repetition as that response has been previously stated. However, we are pleased to hear that areas like Tamale, Bamboi, Hohoe, Techiman and Dunkwa-on-Offin are places where the warehouses are being constructed.
June is but a few months away and we are excited about the news, but we however urge government to work more on its awareness-creation to benefit farmers' toil.