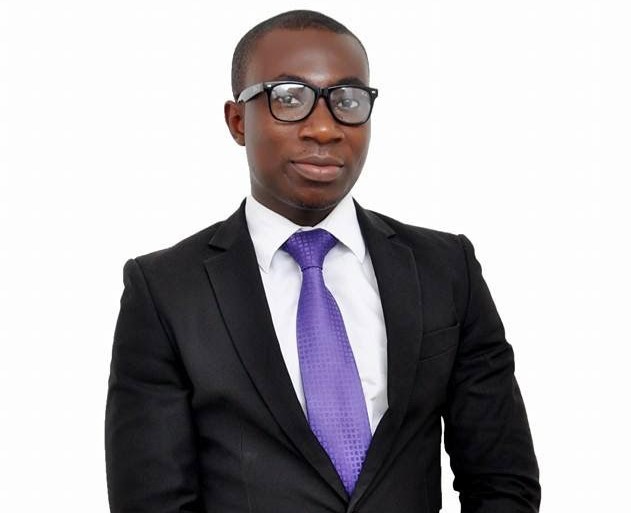 Ghana's banking sector is not out of the woods yet. The Central Bank has hinted of sanitizing the Savings and Loans, Rural Banks and Microfinance institutions sector after two years of reforming the universal banking sector.
This resulted in the reduction of banks from 33 to 24 whiles strengthening corporate governance and regulatory control. The exercise costed the state a whooping GH¢12 billion to protect the funds of 1.5 million depositors but a number of employees of the defunct banks lost their jobs.
At a press conference held on 1st April, 2019, the Bank of Ghana Governor, Dr. Ernest Addison intimated that, 705,396 depositors risk losing GH¢ 740.5 million as a result of distressed or collapse of Microfinance Companies and Rural and Community Banks numbering 272. The governor further stated that, 'We have done an initial assessment and the estimates we have done are not expected to be significantly higher than the GH¢700 million'. This is a source of worry but a bitter pill must be swallowed to make the entire banking sector hale and hearty.
According to International Monetary Fund's (IMF) seventh and eighth review report of the just ended Extended Credit Facility (ECF) Program, financial sector fragilities are compounded by lingering weaknesses in Specialized Deposit-Taking Institutions (SDIs). The spotlight is now on the other tiers of banks after the Central Bank recorded some significant gains in cleaning up the universal banking sector.
Register of NBFIs, SLs, MFIs, RCBs
As at August, 2018, there were 144 Rural Banks and 484 Microfinance Institutions even though some of them are out of operation. The big question is; do we need this number of financial institutions in a country with a population of 30 million and a GDP size of about US$ 51 billion? Certainly not!
According to the Non-Bank Financial Institutions Act, 2008 (Act 774), NBFIs require a minimum Paid-Up Capital of not less than GH¢15 million, same for saving and loans/finance houses. In the case of foreign ownership, not less than 60% of the required capitalization shall be brought into Ghana in convertible currency. NBFIs listed in the First Schedule in accordance with the aforementioned Act are as follows; Leasing Operations, Mortgage Finance Operations, Money Lending Operations, Money Transfer Services, Non deposit taking microfinance services and Credit Union Operations. On the other hand, Rural Banks require a minimum paid-up capital of GH¢1 million or as may be determined by Bank of Ghana from time to time.
Way Forward
It is going to be a daunting task for the Central Bank to clean up this sector but it must be done. It should commence with a clear time table learning from the experience gained in cleaning up the universal banking sector and making adequate provision for the cost to the state.  A critical assessment of the cost to public debt should be carried out as debt to GDP inches close to 60% and more importantly the structure of the debt. Reviewing the minimum paid-up capital for the sector will not be enough but the Central Bank should ensure that, the sector plays an effective financial intermediation role to contribute significantly to economic growth. What is government's plan for the impending job loses as unemployment rate in the country remain high? How swift will the BoG work with other state agencies to bring to book persons who caused the mess? Its indeed a bitter pill to swallow but it is necessary in Ghana's quest to have a buoyant banking industry.
Economic Analyst