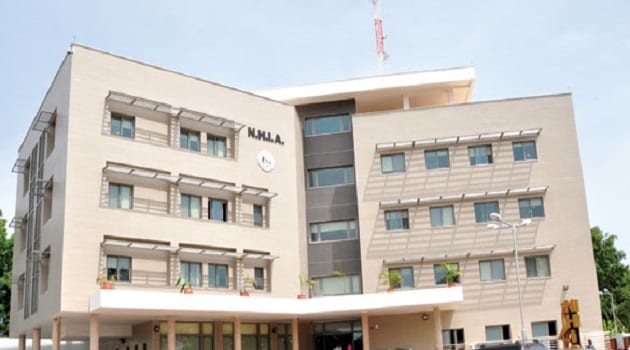 The National Health Insurance Authority (NHIA) will soon begin to prosecute suppliers who inflate the cost of treating patients and present bloated bills to the Authority for payment.
The action is aimed at reducing revenue leakages and strengthening the scheme, a Parliamentary report has revealed.
This was contained in a Committee of the Whole report on the Proposed Formula for disbursement of the National Health Insurance Fund for 2019.
The report indicates that NHIA is gradually intensifying its ICT systems to help eliminate fraud in the Scheme and reduce revenue leakages to the barest minimum – and possibly eliminate it entirely.
"Other efforts being made by the Authority to help save the situation includes collaborating with the Attorney-General and Minister for Justice to help train staff of its Legal Department to help with the prosecution of some of the cases involving alleged fraudsters. This will expedite action and also serve as a deterrent," the report captured.
NHIA has projected to spend GH₵81.38m on ICT systems compared with the 2018 estimate of GH₵52.09m.
This represents an increase of GH₵29.29m, which translates into percentage increment of 56.23 percent.
According to the report, the estimate was higher because the Authority needed an ICT infrastructure including Oracle (one of the software used for data management), which will enable it to manage the data it collects.
The ICT infrastructure is also expected to facilitate the Authority's database integration process with the National Identification Authority.
The Authority has one of the biggest databases in the country and in sub-Saharan Africa, and therefore needed such a sophisticated and modern software, the report noted.
It also came to light at the committee deliberations that the Authority has a total of 19.7m biometric processes for about 30 million claims a year, and has 120,000 clients who access healthcare in the country daily.
All installations relating to the ICT infrastructure will soon to be completed, so that the expenditure on ICT will decline in years to come since it will be left with only the aspect of maintenance.
Parliament has already approved the GH₵2.5bn proposed formula for 2019.