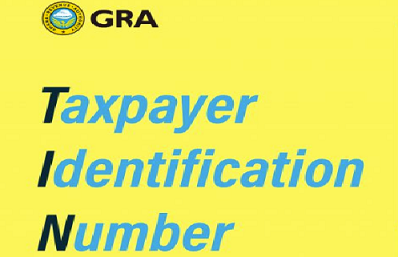 The Tamale Medium Tax Office (MTO) of the Ghana Revenue Authority (GRA) has recorded 6,755 Tax Identification Number (TIN) registrations from January to July 2019.
In 2018, the office recorded 6,300 TIN registrations between April and December with the help of an innovative system, the Total Revenue Processing System (TRIPS).
This resulted in an increased revenue mobilisation of GH¢41million in 2018, from the GH¢39million recorded in 2017.
TRIPS, developed by the Ghana Community Network Services Limited (GCNet), is a computer software for managing databases used in controlling and administering revenue as well as tax payment processing.
Meanwhile, the regional office has set a target of mobilising GH¢60million in revenue for 2019.
The Northern Regional Communication and Public Affairs Officer of GRA, Abugri Afuugu who disclosed this to the B&FT in Tamale, attributed the increase in TIN registration to awareness creation and the introduction of TRIPS.
"The new system has helped to improve record-keeping tremendously, as compared to those days when we used to find it difficult tracking the records of individuals and corporate organisations," he said.
He noted that many companies now use TRIPS to automate their processes for assessing, filing and payment of taxes.
Mr. Afuugu said the GRA will continue intensifying tax education to ensure a well-informed taxpayer population; which, he added, is important to help his outfit achieve its set targets.