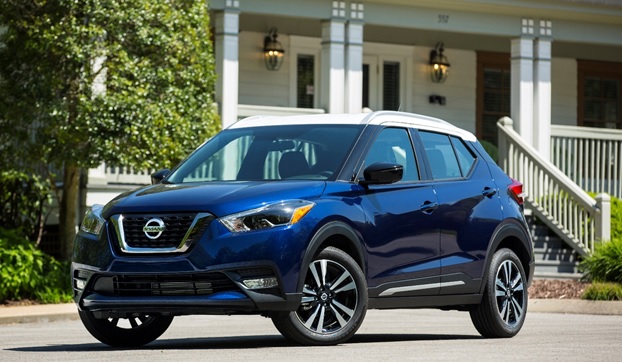 Nissan Kicks owners have new bragging rights, after this compact crossover was singled out the second time in a year for its impressive interior design and focus on driver and passenger comfort.
WardsAuto – a media group that focuses on the automotive sector – recently picked the Nissan Kicks for its list of the ten cars with the best interior. It has now announced that it has also selected the Kicks as a top 10 finalist in its campaign to find the car that offers the best user experience (UX) on the market.
The group is currently testing its top 10 vehicles extensively in everyday use tests and with different judges. It will rank them and announce a winner on 1 October at the WardsAuto UX conference in the United States.
Earlier this year, when WardsAuto picked the Nissan Kicks for its fantastic interior, it highlighted the car's ergonomic layout, ample headroom and impressive focus on quality materials, such as the use of cloth, aluminium and plastic in combination to create a cabin that is much more luxurious than is the norm in this sector.
At the same time, WardsAuto praised the Nissan's attention to detail, such as using rubber lining in the cupholders, adding soft surfaces and applying the same care to the design of the interior than was applied to the exterior. Nissan Kicks was picked as one of the 10 best from a list of 32 finalists.
For its new campaign to find the car with the best user experience (UX), the WardsAuto judges will assess each finalist's user friendliness and give it a score on its level of intuitive design, connectivity, the layout of controls, the design of in-vehicle displays and use of technologies such as maps, navigation and infotainment.
The judges will also assess the overall experience inside the cabin and list elements that surprise and delight the driver and passengers.
With the first round of testing completed, the judges have already singled out the Kicks' level of standard equipment, which is above the norm for a car in this market segment.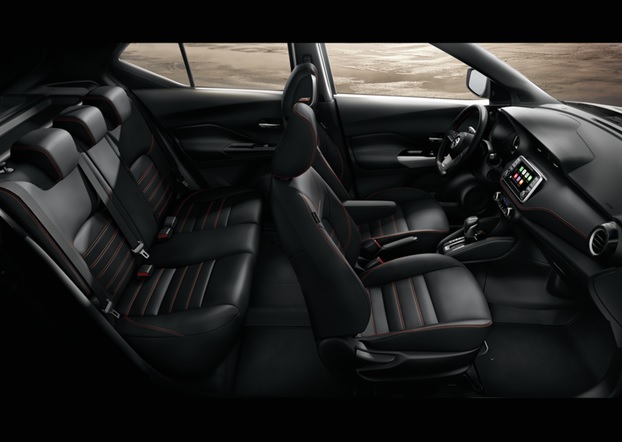 The Nissan Kicks has been launched in several African countries, including Nigeria and Ghana in West Africa.
In most markets, the Kicks is available in two specification levels – Visia and Acenta. Both models are equipped with Nissan's powerful 88 kW 1.6 litre petrol engine, with the Visia specification level available with a five-speed manual gearbox and the Acenta offering a continuously variable transmission (CVT).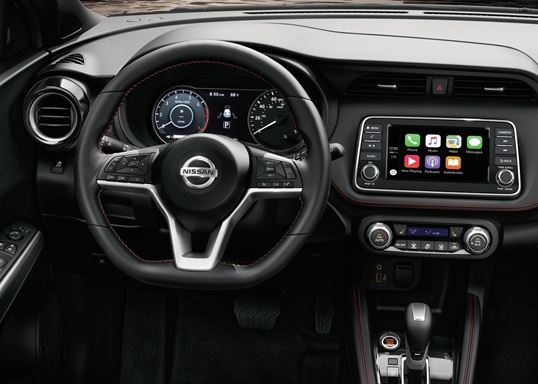 Both the Visia and Acenta specification levels offer a high level of luxury, including Bluetooth connectivity for hands-free dialling, electric windows, ABS brakes with electronic brake-force distribution (EBD) and emergency brake assistance (BA). Acenta models add luxuries such as single-stitching on the seat upholstery and 17" alloy wheels.