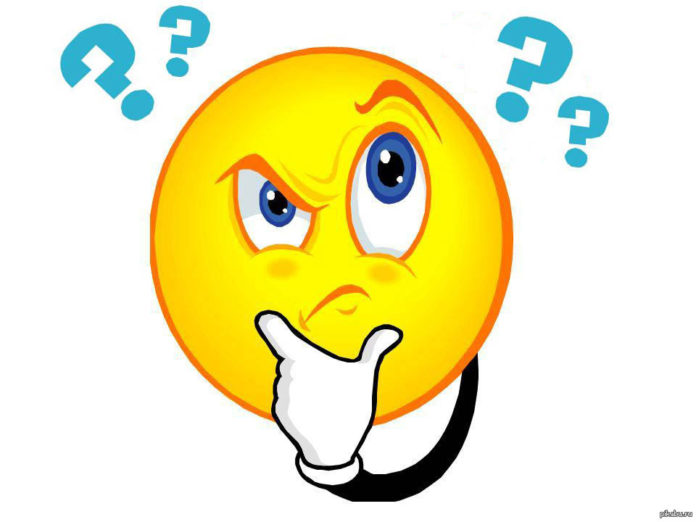 Is it better to do your digital marketing in-house or through an agency? It's an important decision to make.
Digital marketing is the marketing of products or services through digital channels to reach consumers. When businesses decide to go into digital marketing they usually have the option of going in-house or hiring a digital marketing agency. As a Ghanaian CEO, which option should you go for?
In this column, you'll find out what goes into digital marketing, some of the activities carried out, the team needed and how much it'll cost you to carry out a successful digital marketing strategy and campaign.
To get started let's look at what goes into digital marketing:
Your decision to manage an in-house team or hire an agency lies in the company's goals and objectives, nature of business, target audience, skills and expertise of the team and the resources available.
Let's dig in further
Digital marketing tools and automation by category
The tools listed below are by far the most popular tools used in the industry. Some are free to access while others are paid for on a subscription basis.
Paid Social Media
Organic Social Media
Email Marketing
Website Testing
Video hosting
Content Creation:
Website Analytics
Design
Search Engine Optimization
Team Involved
It's not enough to have the tools in place, you'll need the right people on board to plan and execute campaigns.
1)      Project Manager
The project manager serves as a link between your digital marketing team and the rest of the organization. He handles projects from initial stage to delivery stage.
2)      Strategist
A strategist identifies prospects, builds keywords, measures and tracks marketing activities.
3)      Content Marketing Manager
You need a creative writer on your team to bring your brilliant ideas to life. They are responsible for every content that goes out.
4)      Graphic designer
The graphic designer handles giving life to your content. He creates visuals for your content. It's important you have a professional graphic designer on your team to bring to life what you want to communicate.
5)      Social Media Manager
The social media manager is responsible for engaging customers on social media. He works alongside with the content writer, graphic designer and strategist to create engaging content on social media.
6)      Website Developer
He designs, codes and improves websites – from layout to function, according to a client's request.
7)      Search Engine Optimization (SEO) specialist
If your content isn't found in a search, it's likely it won't be found at all. An SEO specialist has a vast knowledge of Google Analytics and keywords and ensures that your content ranks high on Google.
8)      Customer Success Manager
A customer success manager is responsible for building strong relationships with customers. They work closely with customers to make sure they are satisfied with service delivery.
In-house Option
Some business owners prefer having an in-house team they can manage closely to cut down cost. This can also be overwhelming for the individual and time-consuming. It's hard to find an individual who can play the role of a strategist, a website developer and social media manager, graphic designer etc.
However good someone is in one of these areas, digital marketing is too complex for one person to master all activities. And even if you do find one person who can juggle all these roles, it's going to be overwhelming at the end.
Digital marketing requires the right set of skills.
If you're unable to find one person to handle all that, you'll have to hire a team of specialists on board.
| | |
| --- | --- |
| Role | Average Salary |
| Social Media Manager | 1,500 |
| Strategist | 2,000 |
| Content Writer | 1,500 |
| Graphic Designer | 1,500 |
| Website Developer | 2000 |
| Project Manager | 2000 |
|  Content Marketing Manager |  1,500 |
| Total | GHC 12,000/ avg monthly |
Hiring a team of in-house marketers could cost you GH¢144,000 per average a year! This doesn't even include the tools.
Digital Marketing Agency Option
A digital marketing agency not only saves you cost but gets you a team of experts on board. First of all, a digital marketing agency has a team already in place. Thus, this saves you the time of recruiting and training employees.
Hiring an agency means you're paying one cost for a varied number of positions. While in-house requires you to pay individually, an agency allows you to pay one cost for all positions.
You can end up spending an average of GH¢72,000 per year! Can you see the difference?
Plus, you don't have to worry about paid leave, holidays and social security costs when working with an agency.
Making the right choice for your business
Before you make a choice, it's important to note that some roles can be handled by an in-house team. However, for roles too complex for an individual, it's important you consider hiring a digital marketing agency. It's also important to consider your budget and company size. If you have a considerable budget, going in-house might seem like a better choice for you.
In conclusion, there's no right or wrong option. Making a decision boils down to your goals, objectives and budget.
Your turn,
Would you go for an in-house team or hire a digital marketing agency? You can also download our ebook on how to hire the best digital marketing agency in Ghana.
>>>SideKick Social Media is a full service digital marketing agency that help brands build close relationships with their customers in real time. Email:info@sidekickgh.com
Contact Numbers: +233 243140719 / +233 502168881