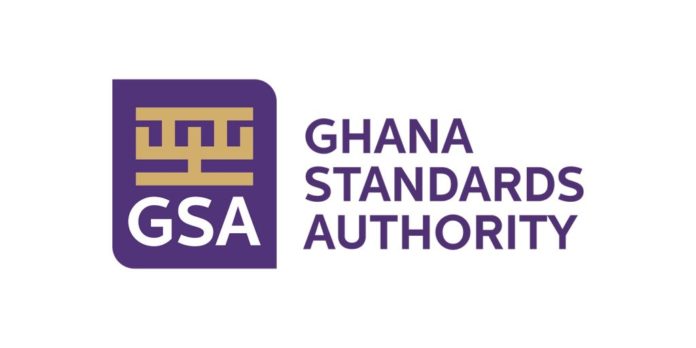 All vehicles, whether locally assembled or newly imported, will have to meet a set of standards before they can be used in the country from 2020, the Ghana Standards Authority (GSA) has said.
This follows the adoption of 26 new Automotive Standards by an Automotive Technical Committee set up by GSA. These standards will provide the foundation for vehicle assembling activities, importation of new and second-hand vehicles and spare-parts – particularly in areas relating to quality, safety and environment sustainability.
"We now have standards for vehicles – three of them – and we have the administrative processes. We now have standards to regulate vehicles both newly assembled in Ghana or imported, as well as used vehicles," added GSA's Director-General, Prof. Alex Dodoo.
The standards, according to the GSA, were presented to universities, equipment manufacturers and international stakeholders around the world for their input before their adoption by the committee.
The 43-member committee was drawn from various stakeholders including the Driver and Vehicle Licencing Authority (DVLA), academia, vehicle manufacturing companies, Ghana Auto Dealers, the Auto Parts Dealers Association, the Suame Magazine, the Customs Excise and Preventive Service (CEPS) of the Ghana Revenue Authority, the National Roads Safety Commission, the Ghana Institution of Engineers and the GSA.
Currently, no homologation certification – the process of certifying or approving a product to indicate that it meets regulatory standards and specifications such as safety and technical requirements – is required to establish or import a vehicle in Ghana.
However, given the fact that some global car manufacturers have expressed interest in establishing assembling plants in the country, the GSA as part of its statutory functions was assigned the responsibility to develop national standards for the local automotive industry.
So far, Volkswagen, Nissan, Suzuki, Toyota, CFAO, Renault and Sinotruk are among some of the automobile manufacturing companies ready to establish a base in the country.
The new standards are in harmony with the African Organisation for Standardisation requirements, so that vehicles approved in the country can be used within the continent. This will help local automobile players to take full advantage of the Africa Continental Free Trade Area.