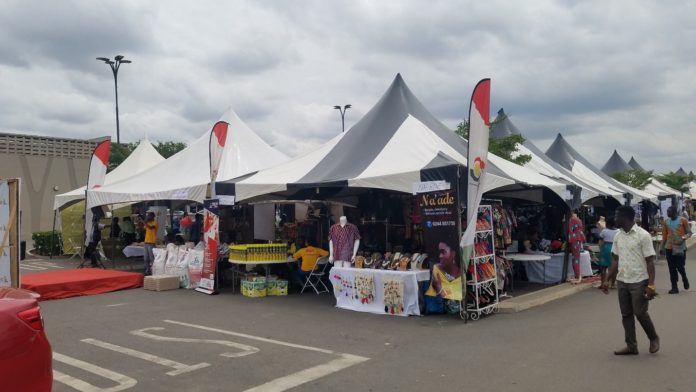 In an increasingly competitive business environment, indigenous start-ups should be willing to pursue growth strategies that can expose their business to both potential clients and investors at all times, the Acting General Manager of News at Media General, Mr. Abraham Asare, has said.
He observed that most SMEs and start-ups often undervalue the benefits that come with platforms offered to showcase products and services. He attributed this development to the huge expectation of patronage during exhibitions without considering the need to nurture future opportunities with existing and potential patrons.
Against this backdrop, Mr. Asare urged emerging businesses to limit financial considerations, when offered such opportunities, in order to be able to take advantage of genuine openings to grow their businesses.
Speaking in an exclusive interview, at the back of a 3-day fair for start-ups and SMEs, in Kumasi, he explained, for instance, that three participating SME's and startups, who participated in the last year's edition of the programme in Accra, have been selected by MASLOC for funding support.
In addition to this, he noted that the other participants are also engaged regularly on how to pitch their business ideas, package their business plan and creative ways of presenting their business plans.
He said the Kumasi Fair, which registered over 72 start-ups and SMEs was by popular demand by the participants of the previous edition as well as other SME's and startups who heard of the benefits participants in the first edition.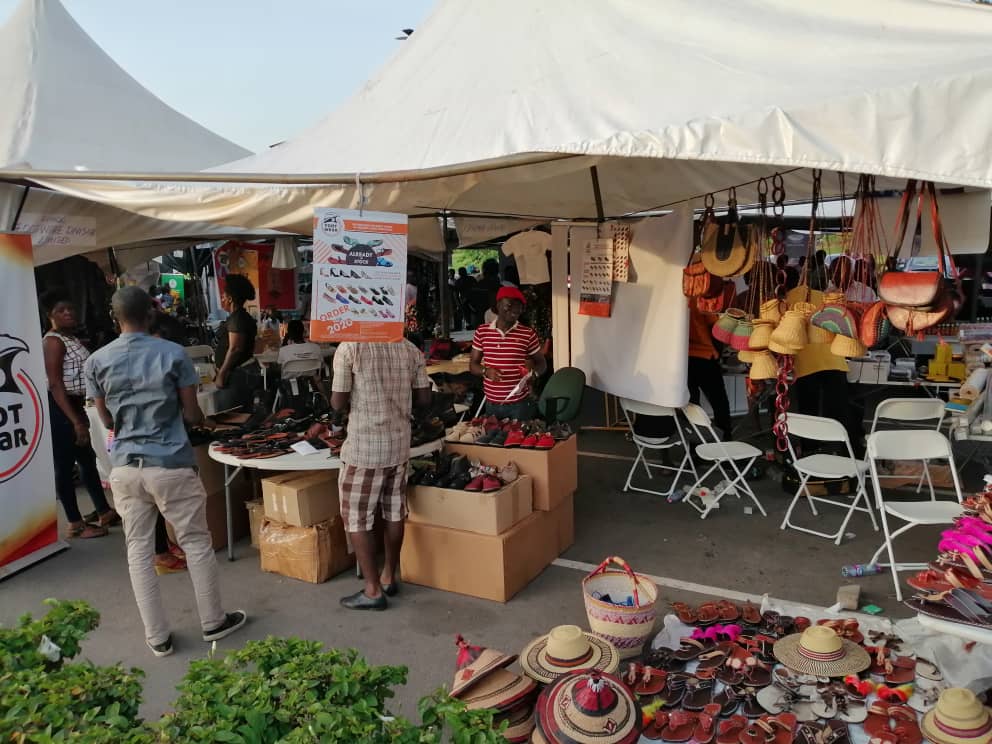 "Upon our research, we realized that the start-up ecosystem is vibrant and growing, so we decided to give them the opportunity to expand their network and grow their business through the fair," he stated.
"We believe that the start-up today is the big business tomorrow, and with the growing levels of unemployment, the youth with good business ideas who have started something must be supported.
After engaging and creating opportunities for startups on our 'Mover Segment' on business focus over the last four years, we realised two major challenges start-ups and SME's are facing are lack of exposure and financial support."
He said the Fair was, therefore, organised to help address the issue of exposure, and "we are happy that 'Quick Angels' is on board to help address the financial issues."
The three-day fair also had some exhibitors joining from Greater Accra, Bono, Ahafo and the northern regions.