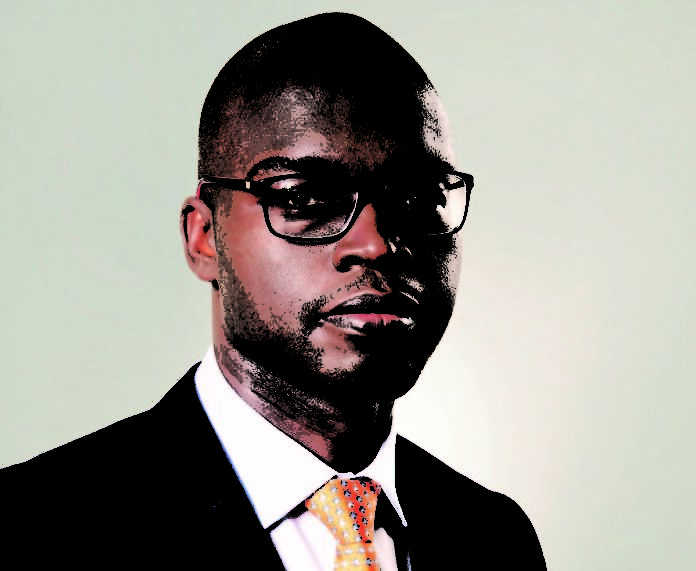 The Securities and Exchange Commission, SEC, has announced the possible collapse of some investment firms after undertaking a forensic audit of some twenty-one investment firms and fund managers that have come under scrutiny.
According to the Deputy Director of the SEC, Mr. Paul Ababio, the commission is undertaking a forensic audit of these firms in order to verify their financial positions and their ability to operate in business.
Mr. Ababio made this statement at the 2019 Stanlib Dialogue under the theme: "Surviving the Storm: Can the Investment Industry Survive Banking Sector Reforms?"
He noted that this action also follows background checks by the SEC and various complaints from the public on these identified firms.
"We've had some complaints from the market about certain investment firms so we are accessing the level of exposure and risks in those businesses to have a better understanding of the state-of-the-art operations. In our regular inspections we get an appreciation of the state of these firms but sometimes we need a third party to come in and verify their assets and the interconnectedness to get a better appreciation of what actions you can take coming out of that", said Mr. Ababio.
He indicated that some firms will have their licences revoked whereas others may be recoverable if their portfolios are in good standing.  Firms that may be given the opportunity to recover, will be required to present a roadmap on how to address the challenges they face and how to address investor concerns.
"Sometimes when the business gets into difficulties there is a need to conduct a restructuring of their operations and obligations. Part of the issue with the fixed deposit was that it didn't allow for a repricing of obligations so in a situation where there's bankruptcy or payments challenge payments can be rearranged but in the current situation that we have it's very difficult to rearrange repayment schedules so some firms have settled with their clients on payment schedules and others", he said.
Mr. Ababio revealed that currently, some firms have surrendered their licences as it was in the case of some six lincensed fund managers who surrendered their licenses to the commission in January this year.
They are HFC Capital Partners Limited, Verit Investment Advisory Limited, Attai Capital Limited, Indigo Investment Management Limited, Waxson Investment & Pension Management and Serengeti Capital Limited.
Also, the SEC, later in April this year, revoked the licenses of five other companies; Index Analytics Limited, Georgetown Capital Partners Limited, DM Capital Limited, Oxygen Advisory and Equity Capital Limited.
About Stanlib Dialogue Series
The Stanlib Dialogues is an annual public forum organized by Stanlib Ghana, a multi-specialist investment management and advisory firm, that brings together leading financial market players in the industry to discuss relevant issues and chart a path for growth. It is a subsidiary of Stanbic Bank Ghana.