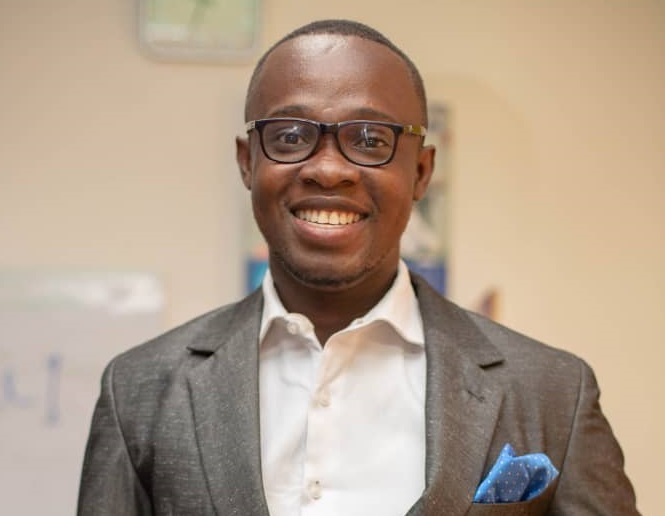 Role Model Africa, is set to organize the 2019 edition of its flagship event, Ideas Pulpit, one of Ghana's strategic gathering of Christian professionals with the aim of establishing Godly and Christ-centered influence in the world of work.
Under the theme 'Navigating the volatile marketplace', Ideas Pulpit is slated for Saturday, 22nd June 2019, at the African Regent Hotel, Accra from 8am to 12 noon.
The mid-year retreat brings together a critical mass of Christian leaders, entrepreneurs and corporate executives who believe in establishing Godly and Christ-centered influence in the world of work.
Over the years, the event has been relevant in impacting attendees in optimizing the power of God in their businesses.
The event has attracted Managers, CEOs, Group Heads and Directors from various sectors of the economy and has yielded positive results in businesses with inspiring testimonies.
According to the Samuel Agyeman-Prempeh, Talent Development Manager; Role Model Africa: "This year's theme will put into perspective a national issue affecting each individual; Ghana for the past few years has observed a sudden closure and or merging of banks, merging of telcos and unprecedented laying off of workers. The repercussions of this is distributed across government, business owners, corporate workers, individuals and families. The ability thus to observe the right roadmaps in this volatile marketplace and emerge as winners is a preoccupation of the concerned leader."
He said Ideas Pulpit is designed out of the conviction that believers need to exercise their rightful authority in the marketplace.
"The error happening is that many believers have relegated their roles in government, leadership and business; regarding such disciplines as ungodly and in effect have become subjects of the system- the painful truth of kings walking on foot and slaves riding on horses", said Mr. Agyeman-Prempeh.
Characterized with intense prayer, word, and direction, the event is sectioned into a colloquium and a plenary. Participants' engagement in questions, feedback, suggestions and networking are highly encouraged at this gathering of Christian professionals.
Climaxing the event with a keynote address is Bishop Matthew Addae-Mensah, Founder and Presiding Bishop of Gospel Light International Church. Trade secrets will be discussed at the various sessions with distinguished resource persons: Genevieve Pearl Duncan; Branch Manager of Fidelity Bank (A n C Mall), Arnold Parker; Managing Director of AFB, and Hillary Boaten; HR Manager for SpringField Group.
Ticket reservations can be made via: 0247889883, 0503183699
Info@rolemodelafrica.org and www.rolemodelafrica.org
About Role Model Africa
Role Model Africa is a human capital development and employment accelerator that adopts mentoring as a strategic tool to groom young Africans for varied career prospects. The organization's initiatives has received mentions in Daily Graphic (Ghana), Daily Sun newspaper (Nigeria) and Africa Rising (an offshoot of Voice of America).
Role Model Africa platforms have attracted personalities including Bishop N.A. Tackie-Yarboi, Bishop Gideon Titi-Ofei and former World Bank official, Dr. Samuel Onwona.
IDEAS PULPIT 2019- Navigating the Volatile Marketplace.