In 2018, Ghana's Parliament approved a $2 billion Ghana-Sinohydro Infrastructure Agreement. The government of Ghana together with Sinohydro Group Limited of China signed a $2 billion bauxite barter deal in exchange of refined bauxite from Atewa, Awaso, and Nyinahini. The Ghana Integrated Aluminum Corporation (GAIDEC) has estimated that Nyinahin, Awaso, and Atewa have about 750 million,20 million and 150 million metric tonnes of bauxite reserve respectively. Again, the bauxite deposit is estimated to be valued at $400 billion. This forms part of a Master Project Support Agreement (MPSA) for construction of priority infrastructure projects. Government is to provide the 15% counterpart funding.
It is worth noting that the project is to commence at the Atewa Forest reserve. The reserve has an estimated size of about 23,663 ha 236.63 Km2
What are the issues?
Demands by CSOs and citizens not to mine so as to preserve water heads for the Densu, Birim and Ayensu rivers. These rivers provide water for over 5 million people.
Demands to preserve its rich biodiversity and endemic species including its rich flora and fauna. Studies show that the reserve has 765 different species of vascular plants including 106 Upper Guinea endemic species. Some of its non-timber products include snails, honey, mushrooms, fruits, rattans, cane, chewing stick, bath sponge chewing sponge, spices, herbs, wrapping leaves, bush meat, porcupine, monkeys, etc. No other place in the world has this rich combination of plants species and biological communities.
Demands to preserve the forest due to its global significance in terms of its biodiversity.
What are the facts?
Atewa Forest in its current state is being steadily degraded due to illegal logging, unregulated small scale, and large-scale mining activities among other economic activities.
Other economic activities in fringe communities include the collection of firewood as an energy source, expansion of farmlands, hunting activities and the natural rate of population growth and settlements together with its accompanying infrastructure developments is contributing to the degradation of its buffer zones. The estimated average annual population growth rate as per the last census (2010) in the East Akim area was about 3.1%
Degradation of the forest has an impact on water head and water quality. This impacts downstream users which include businesses and households. Touching the reserve implies that about 5 million people will be at risk.
Data from the Resource Management Support Centre of the Forestry Commission of Ghana in its "Inventory and mapping of planned and on-going mining activities in Atewa Forest and its immediate environment report" for 2016 report estimates that 2.8% of the buffer zone of Atewa is currently mined by legally permitted, unregulated and illegal gold mining operators. This translates to 14 km2 of mined landscape in the buffer zone.
Xtra Gold mining company a Canadian company, MED mining a Turkish company, Kibi Goldfields, and Managing Gods Resources both which are incorporated companies in Ghana already have concessions around the buffer zone of the forest.
What does the Environmental Kuznets Curve Suggest?
With the quest of Ghana to develop and transition from a pre-industrial and agrarian economy to an industrial economy, it may mean that the environment will be at a higher risk of being scathed by pollution and the depletion of its natural resources. In the long run, the country will pay attention to its environment when it grows beyond an optimal point. If this happens, that will be in line with the Environmental Kuznets Curve.
What are the key public concerns?
Has the government estimated its externalities? Have the findings been communicated to the public and community?
Has the government estimated the irreversible impacts of mining in a forest reserve? Have the findings been communicated to the public and community?
What is the opportunity cost for mining in Atewa?
What are the benefits of mining at Atewa? Is it only for economic reasons?
Does an amalgamated downward and forward linkage together with its direct economic benefits (i.e. infrastructure provision) enough to quash the forest preservation argument?
Was an Environmental Impact Assessment (EIA) conducted? If yes was the report made public?
Was a Strategic Environmental Assessment (SEA) developed? If yes, was the document made public?
Did the EPA publish an invitation to review scoping report as per best practice?
Has the government prepared a Plan of Development for the proposed mine? If yes, has the document been made public?
What is the use of a natural resource other than exploiting it for development?
Was Free, Prior and Informed Consent (FPIC) processes followed as per international best practice?
Does the benefits of exploiting this resource outweighs its cost?
What is the alternative for not exploiting this resource?
Can we create a secondary reserve as a replacement for Atewa?
Why the brouhaha on Atewa but not Awaso or Nyhinahini?
What is the most optimal and sustainable use for Atewa?
Conclusion
To conclude, do we mine or preserve Atewa? Will bauxite mining in Atewa confirm the environmental Kuznets hypothesis? The State must provide answers to the 16 questions enumerated above. The rights of indigenous peoples should be respected. The issue begs for more transparency and extensive stakeholder consultation.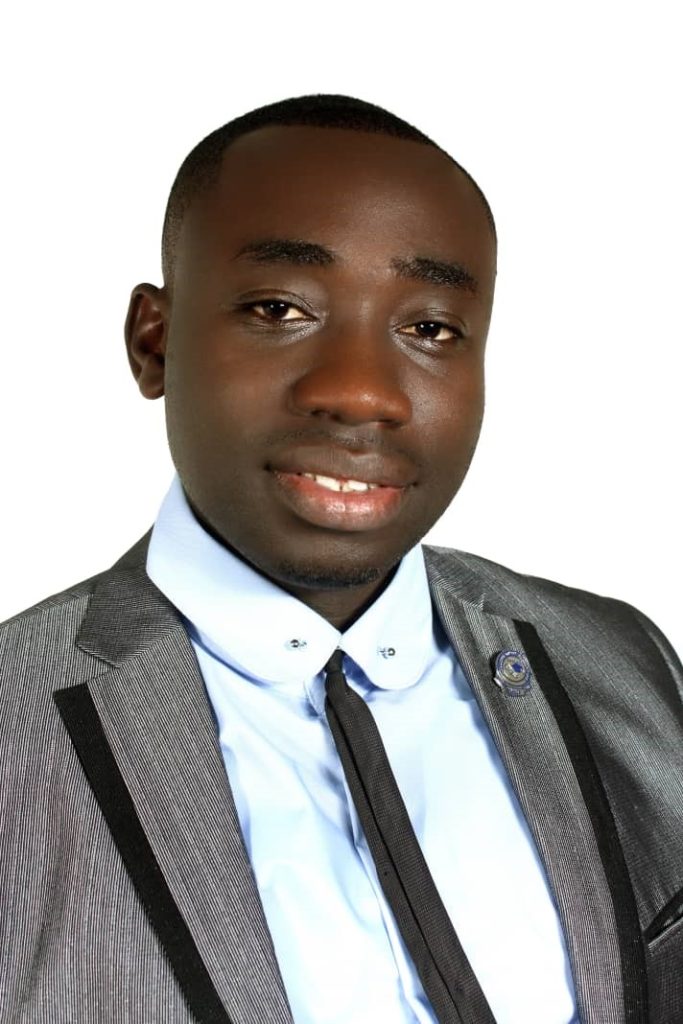 Gideon is a Consultant and a Natural Resource Economist at the Africa Centre for Energy and Environmental Sustainability.  Email: gideon@aceesgh.org |WhatsApp: 0246067976