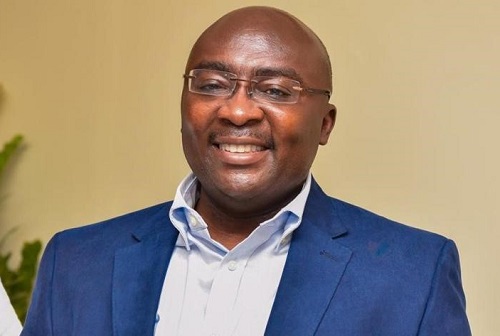 Implementing Phase-2 of the Paperless Port Policy has resulted in major improvements for trade transactions at the country's ports, to the admiration of importers and other stakeholders.
The policy aims to transform Ghana's ports to Smart Ports, where there will be no human contact points in trade transactions at the ports while strengthening Ghana's economic competitiveness.
Tmplementation of the Paperless Port Policy Phase-2 has, among other things, reduced the cost of doing business by 75 percent—down from GH₵1,280 to GH₵320.
Joint Examination has been introduced to eradicate multiple examination of containers and payment, while the Certificate of Origin for Exports has been automated.
The initiative has also seen cancellation of the importer registration process and importer registration fees.
Regulatory agencies for physical examination reduced from 16 to 3; and there was a reduction of the benchmark value for automobiles by 30 percent – and that of all other goods reduced by 50 percent effective April 4, 2019.
The integrated risk management system has reduced physical inspections of goods at the ports by 50 percent, with an end target of 10%.
Vice-President Mahamadu Bawumia recently explained that the paperless port reforms will reduce the time and cost of doing business at the ports, and increase government's revenue as container volumes through the ports increase.
He added that the pace of digitisation that is currently underway will make Ghana one of the most digitised economies in Africa over the next few years.