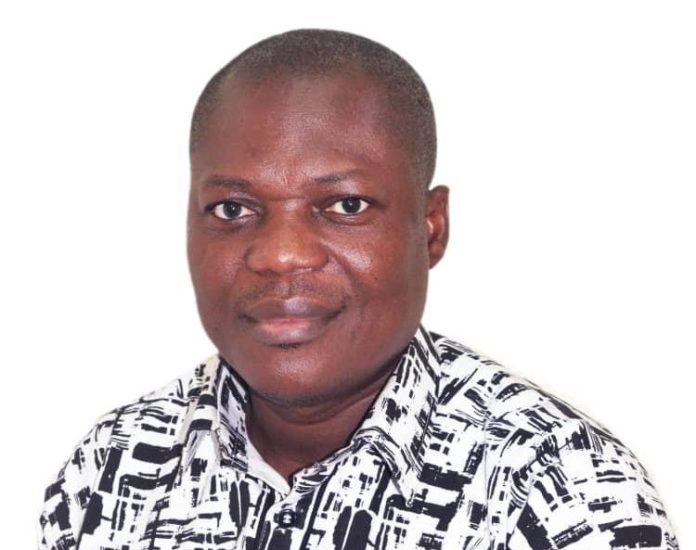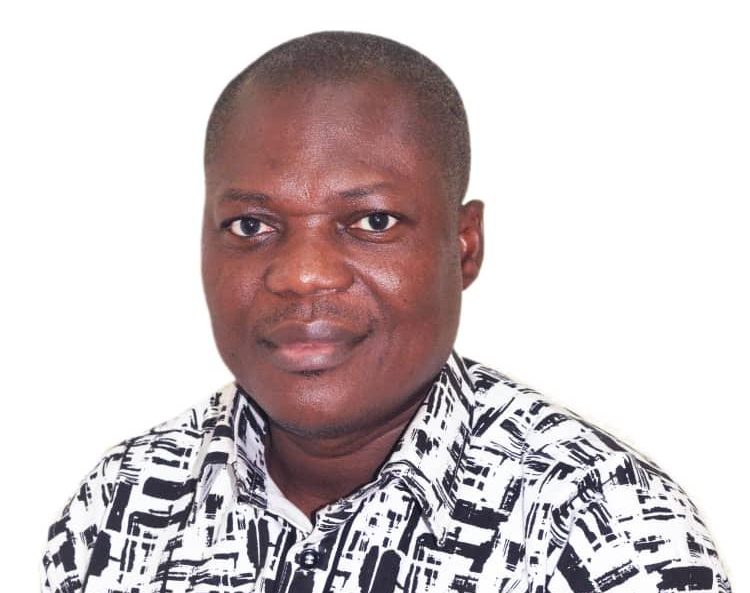 Professor John Gatsi, Dean of School of Economics at the University of Cape Coast, has emphasised that Islamic Banking provides an alternate means of banking and must therefore be categorised as a secular bank and not an agenda to promote Islamic religious practices in the country.
He outlined that practising Islamic banking will provide support for the entrepreneurial space in the country as well as provide support for infrastructural development.
"If you look at the approaches of Islamic banking, the first thing that one can consider is how it attempts to provide support for entrepreneurial space especially that which we have in this country. Because Islamic banking is engaged in profit and loss sharing which means, if you want to buy an estate for example, the Islamic bank will go ahead and buy it and give you a payment platform. When you are done paying, the property will be transferred to you. So it gives individuals the opportunity to own property."
Professor Gatsi added that Islamic banking also supports people who are engaged in agriculture through joint ventures and partnerships and in some cases, they run the venture capital framework for which they provide practical financial support to entrepreneurs at the seed stage of their entrepreneurial activities. "This is lacking hugely in the country therefore, if we engage in Islamic banking, these are some of the prospects it holds for us."
He added that Islamic banking focuses on financing projects especially for government and therefore government could get some support from Islamic Banks to provide another source of funding to finance infrastructure in the country.
Professor Gatsi spoke on the sidelines of the Islamic Banking and Finance Forum organised by the Dubai Chamber International Office in Ghana, themed: "Islamic Banking and Finance; An Alternative for Government Financing."
According to him, there is no clear framework that encourages Islamic banking to be practiced in Ghana however, there are certain laws that subtly disallows the practice of Islamic banking in the country.
He said it is the responsibility of the regulator to put in measures that will promote the practice of Islamic banking in Ghana, considering the enormous contribution it adds to the entrepreneurial space and the economy at large.
"We need to learn from countries that have gone ahead of us like the US, the UK, Belgium, France including our neighbouring Nigeria. What Nigeria did was to provide a guideline in the form of a regulatory platform that allowed the integration of Islamic banking principles, products and services into the banking space and that is what we should be doing. If indeed the Central Bank and the government of Ghana are willing to introduce Islamic banking and Ghana, they will realise that Islamic banking will be very beneficial to the country".
Professor Gatsi said that most of these countries that are not Islamic but practice Islamic banking had the implementation led by the regulator.
He believes that the Central Bank of Ghana would have to demonstrate a proactive nature and provide a road map for it.
He advised that it is prudent that Ghana emulates from countries that have gone ahead of us especially in Nigeria.
He said because the framework was not put forward very well, it became a religious discussion as though "we are using the state to promote one religion above the other. We must let people know that it is secular and just an alternative banking", he concluded.