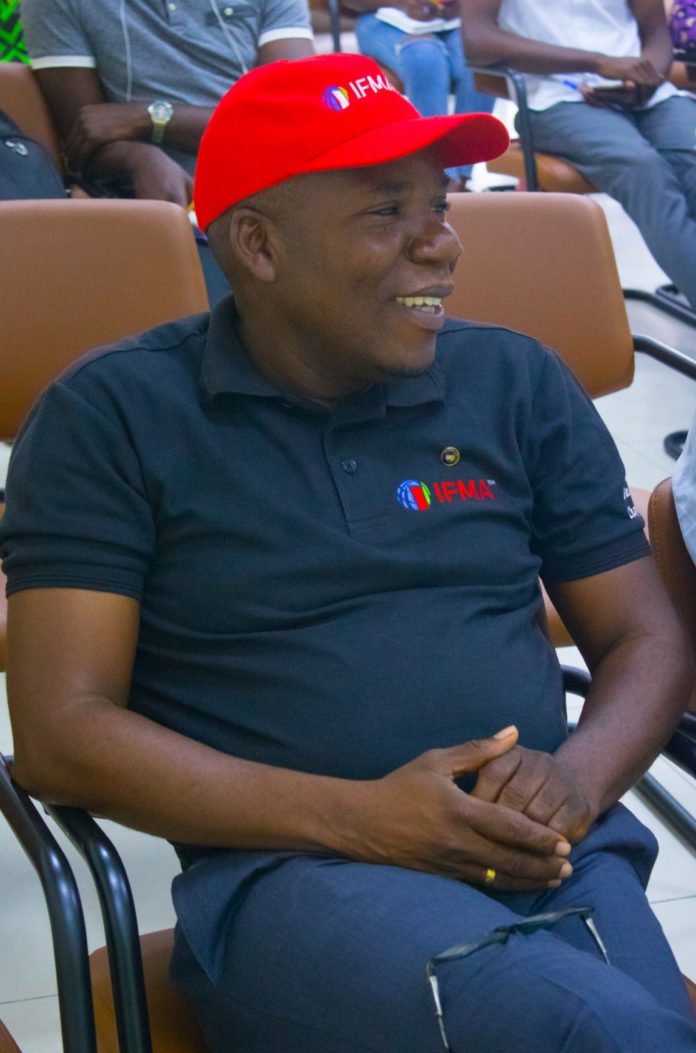 International Facility Management Association (IFMA), the world's largest and most widely recognised international association for Facility Management Professionals (FMP), has bemoaned the absence of facility Management Professionals and organisations in Ghana, calling for the immediate introduction of courses into tertiary education institutions.
The Association indicated that from time immemorial, Ghana has lacked FMPs – which has led to low standard security or emergency response systems in both public and private facilities across the country; resulting in the mass destruction of lives and properties in cases of fire and other incidents.
The President of IFMA-Ghana Chapter, Sampson Ofori Agyeman, indicated that the Association has trained 22 FMPs since its creation, but its main objective now is to bring to limelight the significant role of FMPs when it comes to designing and planning buildings even before completion.
"Facility Managers are meant to work hand in hand with Architects and the others, but over the years we have been doing it all wrong. So, that is why this Association has come to stay and wants to work in collaboration with the Institute of Architects, Institute of Surveyors and all technical institutions to do things right in managing our facilities.
"International standards require that any manager who manages a facility needs to be trained, and the internationally recognised training is what we call the FMP. This is the professional association that came together to create awareness for government, private institutions, public institutions to be aware that there's a profession called facilities management which ensures functionality of the built environment in Ghana," he said.
Mr. Ofori-Agyeman reiterated that Architects and Civil engineers are not facility managers, and that facility management is a profession on its own, though it encompasses other professions like Mechanical Engineers and Architects.
In response to the way forward, he said: "It's more effective to start with government agencies, because government owns more properties than any individual in Ghana. The facilities in the Ministries and the Accra Sports Stadium have run down because facility management is absent.
"More importantly, government is supposed to recognise this and have a sector that is in charge of facilities management to ensure that our built environment is functioning properly," he emphasised.
The IFMA organised a seminar over the weekend, during which eight candidates who successfully completed all courses in the final assessments process to become FMPs were awarded with their certificates.
They were: Sampson Opare-Agyemang, FMP Prolicon Plus Limited; Betsy Acquaah-Harrison, FMP National Investment Bank Ltd.; Lydia Naa Momo Quaye, FMP Willows Property Management; and Akua Bosompemaa Adjei-Maafo, FMP Listening Bureau Property Management.
The others are: Frank Kwasi Amponsah, FMP Listening Bureau Property Management; Yussif Salford, FMP City Facility Management Ltd.; Oheneba Kofi Nti, FMP International Finance Corporation; and Ransford Obeng Ampratwum, FMP Space Schedules Company.
About IFMA
Founded in 1980, IFMA is the world's largest and most widely-recognised international association for facility management professionals, supporting 24,000 members in more than 100 countries. Eight (8) candidates successfully completed all four final assessments and qualified.