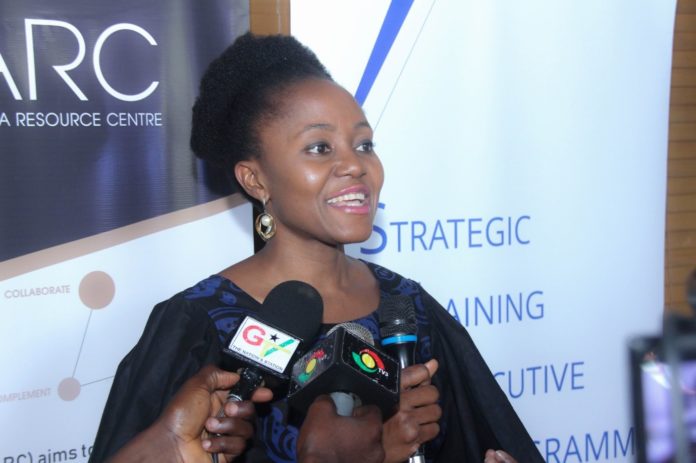 Ghana, alongside Kenya, Mozambique, Madagascar and the Democratic Republic of Congo are the latest African Countries to benefit from the Strategic Training Executive Programme (STEP), an initiative by the Global Alliance for Vaccine Immunisation (Gavi), with the support of International Federation of Pharmaceuticals Wholesalers seeks to build the capacity of Immunisation Supply Chain Managers in developing countries.
In a statement to give details of the initiative ahead of the launch, Deputy CEO of GAVI, Anuradha Gupta, indicated that STEP has become an essential component of GAVI's support to strengthen supply chain management in low-income countries.
She indicated that "with country demand increasing, what began as an effort to foster regional supply chain expertise in East Africa has extended well beyond this goal. She further stated, "our continued partnership with IFPW allows even more GAVI-supported countries to benefit from improved management of healthcare supply chains.
It was further revealed in the statement that 80 supply chain managers from over 65 health centres in Kenya and Ghana will strengthen their leadership skills.
Views on the contribution of vaccines to healthcare in Ghana
Addressing participants, Director General of Ghana Health Service, Dr Anthony Nsiah-Asare outlined the contribution of vaccines towards healthcare delivery.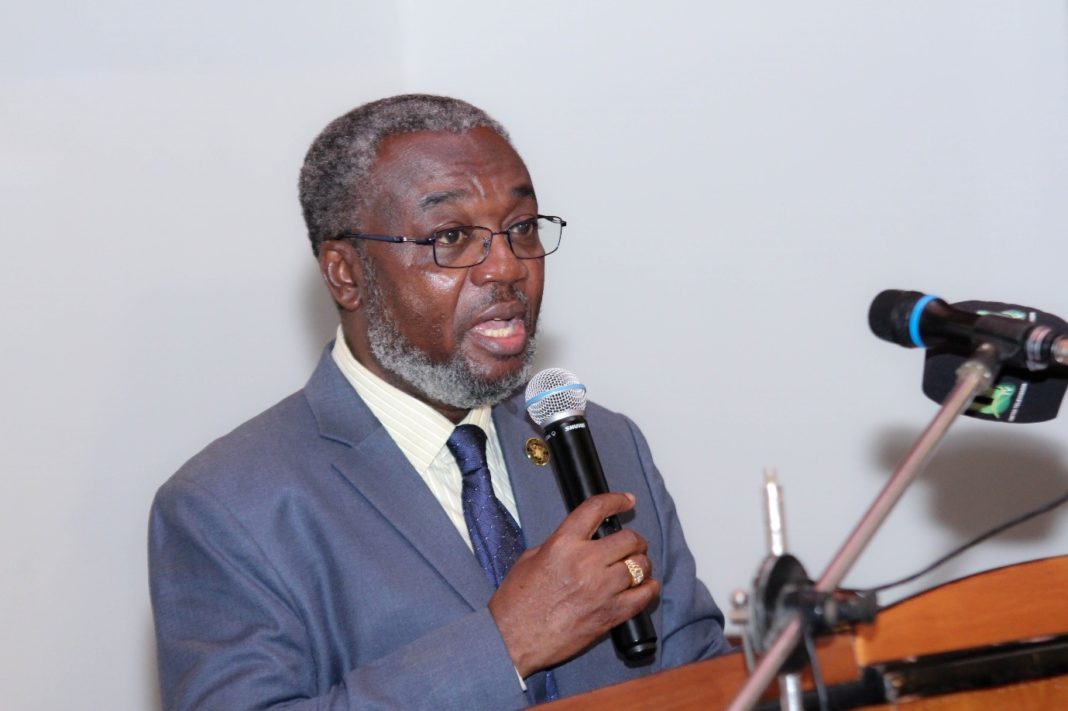 "Vaccines are essential in ensuring healthy lives for people all over the world. Sustainable Development Goals, SDG 3 seeks to ensure healthy lives and promote wellbeing for all, at all ages and target 3B calls for access to safe, effective and affordable medicines for all by the year 2030. In Ghana, we have put ourselves in a way to attain sustainable development goals three clear years before 2030 and we are working assiduously towards that," he explained.
He continued: "it is a Leadership and Management Training mainly for immunisation Supply Chain Managers launched by Gavi to provide Expanded Programme on Immunisation logisticians and Supply Chain Managers with the non-technical skills- people management, communication skills, Project Management, Problem Solving, Problem Solving, Negotiation, Leadership and Competences-engrained in the private sector to enable them effectively fulfil their roles."
On the success story of immunisation in Ghana, he said: "Immunisation services have chalked many successes in Ghana and have conquered many childhood vastly preventable diseases. These successes include total elimination of neonatal tetanus in Ghana in 2011. Ghana has also not recorded any new cases of Polio Malitis since 2008."
Mr. Nsiah disclosed the launch of the Ghana Integrated Logistics Management system which seeks to utilise drones to deliver medicine to every area of the country. According to him "Together with Gavi, we will use the drones to deliver vaccines to the underserved and hard-to-reach terrains".
He added that facilitators of the Strategic Training Executive Program should consider expanding the scope of the program to include managers in the health sector. 
Views from Gavi-STEP Programs Manager, ARC
STEP Program Manager, Mr Magloire Achidi lauded Ghana's Health Care system, describing it as one that is worthy of reference in the sub region, attaining 98% vaccine coverage, which is the highest in West Africa. He noted that this figure is a demonstration of the robust nature of the nation's healthcare system and the willingness to make progress in that area on the part of those mandated to manage the sector.
With the ever-growing cost of Immunisation vaccines and the introduction of new technology for dealing with resurfacing of previously defeated diseases, he gave assurance of Gavi's commitment towards providing the needed support to improve the competence of healthcare professionals to meet the needed health goals.
The Regional Director, Africa Resource Centre (ARC), Azuka Okeke, re-echoes the role of STEP in developing public health leaders who will advance transformation in effective and efficient supply chain delivery.
"The STEP program is quite applicable and can be readily adopted by public health managers not just immunisation leaders" ARC led the adoption of the STEP in Kenya and Ghana through providing insight on the relevance of the program in building strong leaderships at national and district levels. Azuka explained that this is a requisite to ensuring ownership and sustainability of immunisation programs.
The ARC, an initiative of Bill and Melinda Gates Foundation (BMGF) serves as an advisor to the government on public health supply chain strategies and provides thought partnerships in the adoption of transformation agendas for supply chain improvement.
GAVI, the Vaccines Alliance in a public-private partnership committed to saving children's lives and protecting people's health by increasing equitable use of vaccines in lower-income countries. The vaccines Alliance brings together developing country and donor governments, the World Health Organisation, UNICEF, the World Bank, the vaccine industry, technical agencies, civil society, the Bill and Melinda Gates Foundation and other Private Sector Partners.
GAVI uses innovative finance mechanisms to ensure sustainable funding and adequate supply of quality vaccines. Since 2000, Gavi has contributed to Immunisation of 700 million children and the prevention of 10 million future deaths.