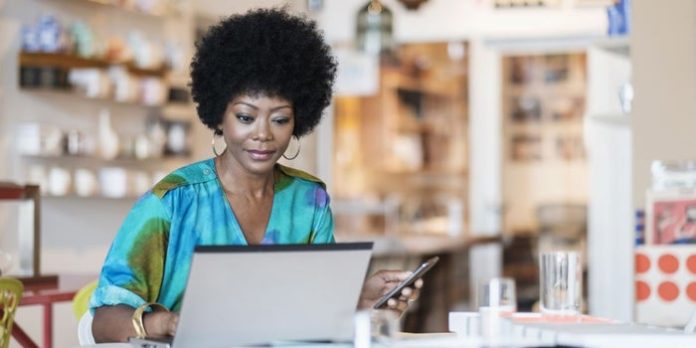 To achieve economic growth and meet the demands of Africa's increasing population, African countries have embarked on a massive developmental drive steeped in industrialisation, manufacturing (value addition), extraction of minerals and hydrocarbons, infrastructural development and agricultural production.
Africa's population is expected to hit 2.5 billion by 2050 (UN, 2017).
However, whereas it is important for African countries to develop critical economic sectors for growth, it is vital that this is pursued in line with the concept of green economy and the global target for limiting warming to 1.5°C.
The Organisation for Economic Cooperation and Development (OECD) defines green growth/economy as fostering economic growth and development while ensuring that natural assets continue to provide the resources and environmental services on which our well-being rely (OECD, 2011).
Increasingly, a number of African countries have now recognised the need to transition into green economies and have started developing appropriate strategies for success. Adoption of low carbon will greatly enhance the transitioning efforts of African governments to low carbon economies.
Technological adoption will be required in all sectors – including agriculture, energy, transportation, waste and water management etc. Currently, there are investments in developing countries through infoDev's climate technology programme.
In Ghana, a climate innovation centre with unique focus on developing small and medium enterprises (SMEs) to promote low carbon technologies has been operational since 2016. It is a pioneering business incubator programme managed by a consortium led by Ashesi University, and includes Ernst and Young, SNV (GH) and the United Nations University Institute for Natural Resources in Africa (UNU-INRA).
So far, the Centre has groomed and passed out fifty-two (52) entrepreneurs in five key economic sectors: energy efficiency and renewable energy; solar power; climate-smart agriculture; domestic waste management; water management and purification.
Despite the training received and successes chalked up so far, their impact and contribution to the green economy may be limited by external factors/barriers beyond their control. An example being the policy and regulatory framework governing their respective economic sectors and science, technology and innovation (STI).
Unfavourable and ineffective policies may inhibit the growth of these entrepreneurs and their expected impact on society and the national economy as a whole. Other factors may be socio-cultural, environmental and economic.
It is therefore imperative to have regular interactions with clients to identify cross-cutting challenges to growth and the formulation of appropriate solutions, Mr. Abdul-Nasser Alidu, Entrepreneurship Director-GCIC, told the B&FT.
This, he continued, can lead to policy advocacy with relevant government ministries/institutions for a solution to the identified challenge.
To this end, the GCIC in collaboration with the UNU-INRA organised a roundtable meeting this week with the entrepreneurs, aimed at highlighting the successes achieved by them and identifying challenges inhibiting their growth as green economy ambassadors. The meeting therefore focused on the policy and governance framework governing the STI space.
The country is at an advanced stage of developing an STI policy, and the policy will be reviewed against the growth challenges faced by GCIC entrepreneurs and identify possible areas to be improved/amended.
Dr. Gerald Forkuor, UNU-INRA, together with Abdul-Nasser Alidu, assisted the GCIC clients in discussing policy implications of transitioning to a green economy, and took note of their challenges with the objective of getting favourable policy in place to promote growth of the green economy in Ghana.