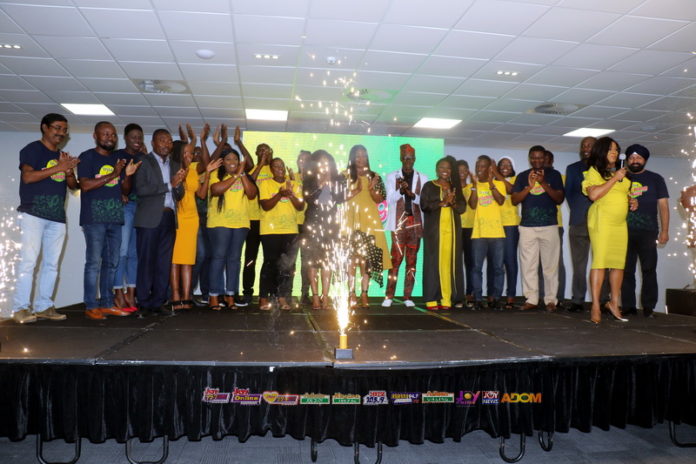 Wilmar Africa Limited, producers of oil brand, Frytol, has launched the Frytol "Enriching Lives Cooking Competition" to unearth the talents and skills of young Ghanaians and to empower profitable food businesses.
The 13-week reality show is focused on using interesting and innovative platforms to invest in the lives of customers who have supported the Wilmar brand to grow and stay relevant in the food industry over the years.
In her remarks, the Senior Brand Manager for the Wilmar Africa, Eva Njeru, noted that the journey of discovery started with a nationwide tour in search of young men and women who have strong interest in pursuing dreams in the food industry.
She said the Enriching Lives Cooking Competition is a carefully designed reality show that will empower individuals who will be measured on their culinary skills, presentation skills, business acumen and communications skills.
"So it's not just about giving money to them, we want to empower them to be able start up their own culinary business. We will also train, support and mentor the best candidate to start their dream business", she added.
Madam Eva Njeru noted that the cooking skills and presentation skills of the competitors will be evaluated by a panel of judges each week and together with the public through voting, a contestant will be evicted weekly until a winner is crowned.
She said the Enriching Lives Cooking Competition will not only give the contestants the opportunity to learn and acquire culinary skills but also how to start and sustain a profitable business.
The show, she said, promises to be exciting and informative with a health and nutrition segment accompanied with sizzling drama as people from different backgrounds come together under one roof to compete for the enviable prize.
The show is expected to air every Saturday from November 9, 2019 at 6:00pm on TV3 and Joy Prime.