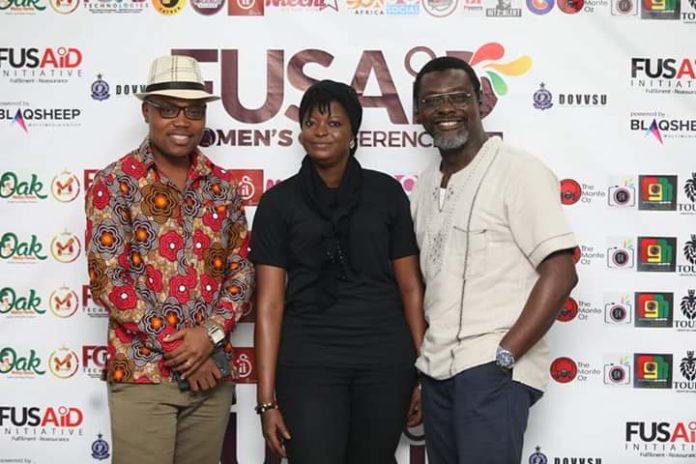 Fusaid-Ghana, a women and girl-child oriented non-profit humanitarian organization that advocates the rights of women in society is set to hold its 2nd Annual Women's Conference Against Domestic Violence and violence against women.
The organization, which is known for its numerous women and girl-child empowerment initiatives, seeks to continually advocate against gender violence and all forms of abuses and as a result has introduced this annual women's conference to serve this purpose.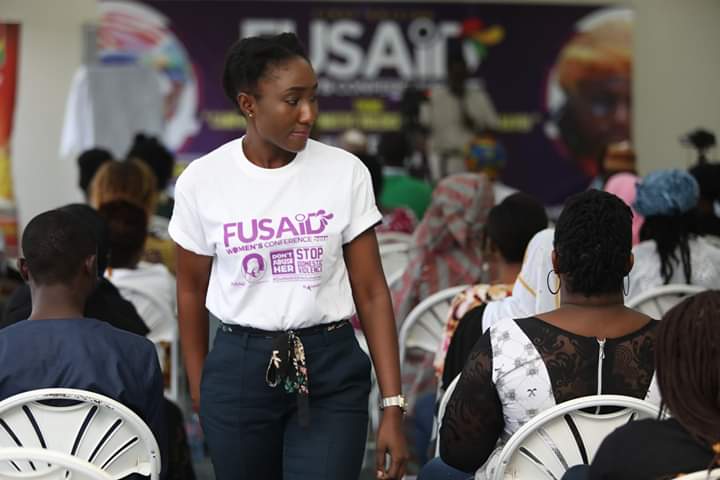 This year's edition which is themed; 'The StepUp Agenda' seeks to encourage an all-inclusive participation with focus on both men and women from all walks of life in the fight and advocacy against gender-based violence and abuses.
It is scheduled to take place on Saturday, November 9, at the Mikaddo Conference Center (former Kama Conference Centre,) and  features key stakeholders such as representatives of the Domestic Violence and Victims' Support Unit (DOVVSU) of the Ghana Police Service, the Ministry of Gender, Children and Social Protection Services, Veteran Human Rights Advocates, Traditional and Community leaders.
Other key stakeholders include Dr. Abena Antwi (Health Economist and Human Rights Advocate), Nana Yaa Gyindoh I, (Queenmother of Ghana-Nungua Traditional Area), Kafui Danku, (Multiple Award-winning Filmmaker and Author), Asmau Ayub, (Clinical Psychologist), Ms. Edem Fairre, (Founder, Edemfairre Foundation) as well as some international Speakers and domestic violence survivors; Bron Williams and Ruchi Singh  from Melbourne, Australia and India respectively, who will be sharing victim' experiences and overcoming fears after an abuse situation.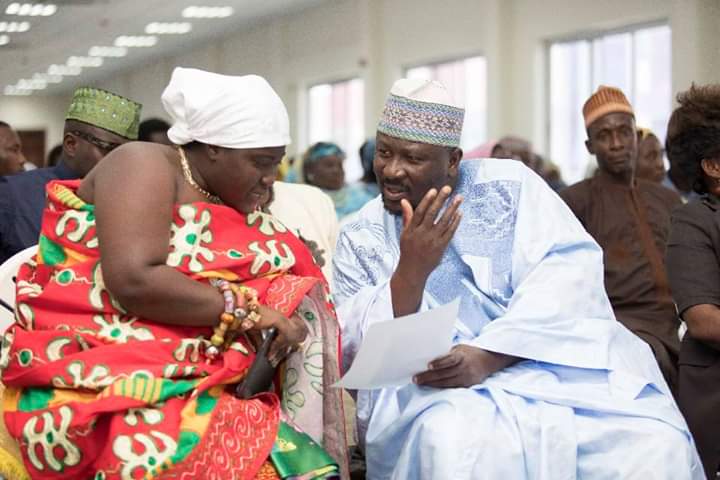 In line with the organization's purpose for choice of theme, the conference also features some key male stakeholders and personalities such as Nana Ansah Kwao IV, (Chief of Adumasa, Akwamu Traditional area), Alhaji Salisu Maude, (Chief of Youth of Zongo Traditional Areas, Accra) and Mr. Ogechukwu Nweke , (Relationship Consultant and Lawyer.)
This year's edition is opened to the public as well as media institutions and seeks to be educative with its Panel Discussion session which will include a Question and Answer segment.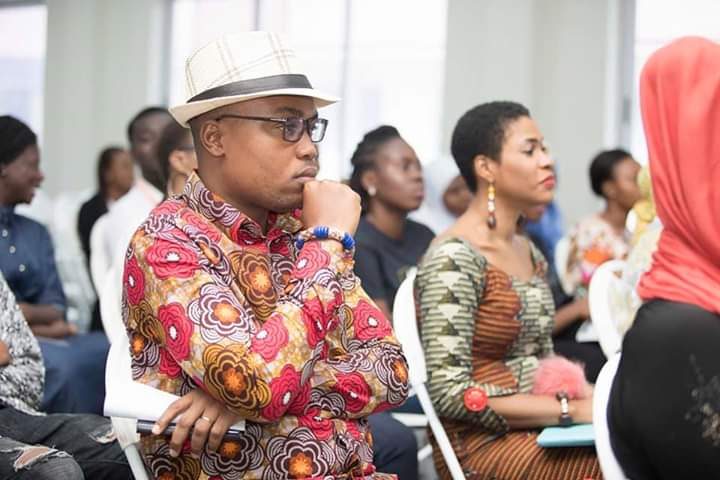 There will also be exhibition and sale of products, networking and socialization moments. Prospective attendants are encouraged to visit Fusaid-Ghana's platform on Facebook to register their details ahead of program date.