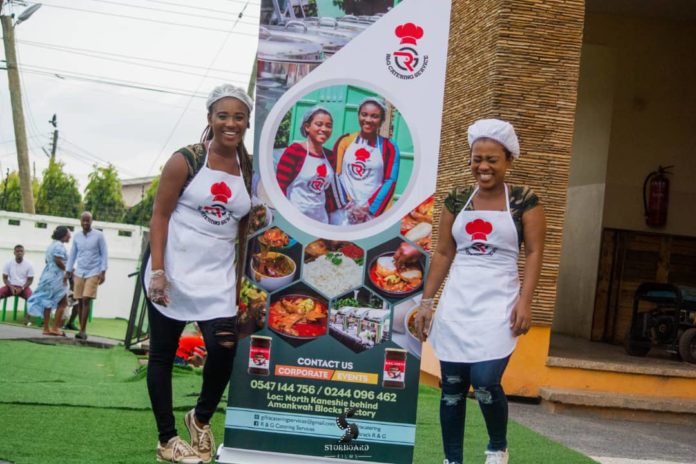 Gifty Amoak and Rakia Musah, brand influencers who made Bless' Chocho Muncho a hit after two years of its release, are now realizing how impactful they have become just a year of posting the video on YouTube.
The duo who met at a movie audition 12 years ago, but never thought of becoming friends, have ended up being more or less like sisters and do virtually everything together. Since their cover of the song, Chocho Muncho, became a hit, the duo plan to do more covers to make lots of underground artistes come to the lime light.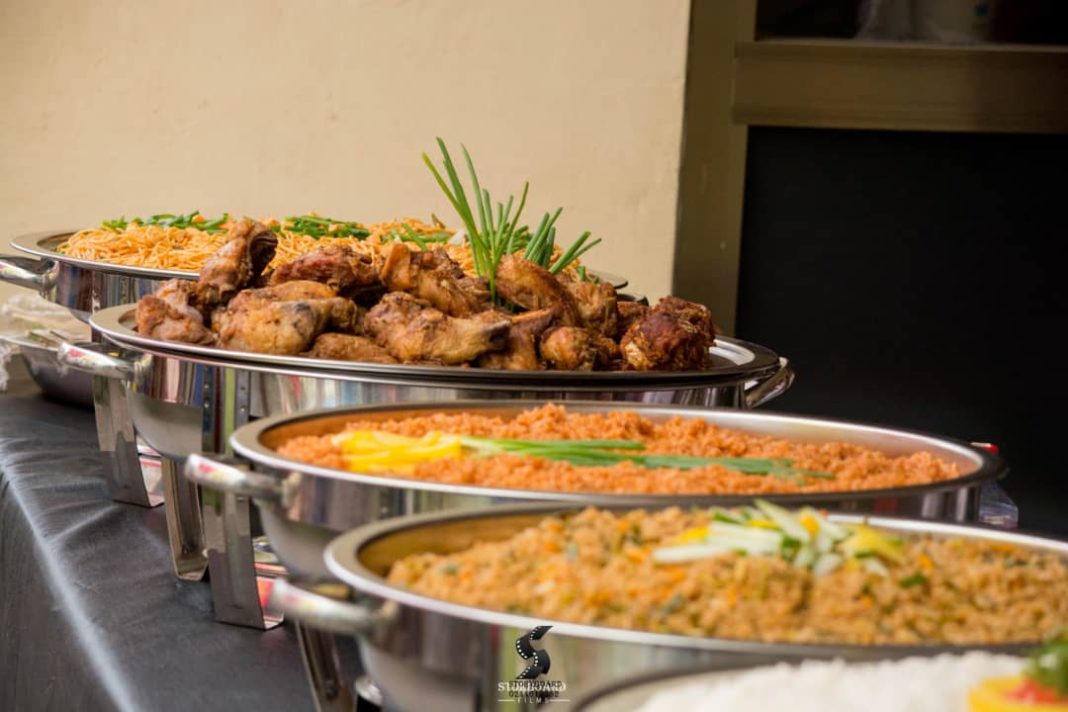 According to them, Chocho Muncho is one of the few videos they have done at their leisure just to have fun, but it worked out and brought the unknown song to become number one on major playlists in the country.
"We did the video with no intention of becoming celebrities but it eventually happened. We have recently done a cover to Kofi Kinata's 'Things Fall Apart' and its currently doing so well on social media. However, we are enjoying the fact that people are getting to understand the things we do and it's gradually translating and adding meaningful impact on our business as well."
They also admitted to the fact that the Chocho Mucho fame has added so much to their brand. Even though they have now given up fully on their acting career, movie houses still contact them to have them featured in movies and also in advertising commercials for some corporate organisations.
In an interview with the B&FT, Gifty said they have no plans of making any song of their own, but believe that opportunities do come and if anything of that sort come their way in the future, their fans are likely to experience something different from them.
They further noted that, the fame and attention they get is amazing but like any other celebrity will say, it is hindering their privacy. "We do not have any private life again, everything we do, wherever we go we are always noticed by people and before you realise you are trending on social media without your consent.
Business
The two are currently into catering business, RnG Catering Services, North Kaneshie, which started through friends they used to cook for, but due to the response to the taste of their meals they prepare, they decided to commercialise their cooking business. "We used to cook for our friends at functions etc., then we realized they enjoyed our cooking so we decided to turn it into a business," they added.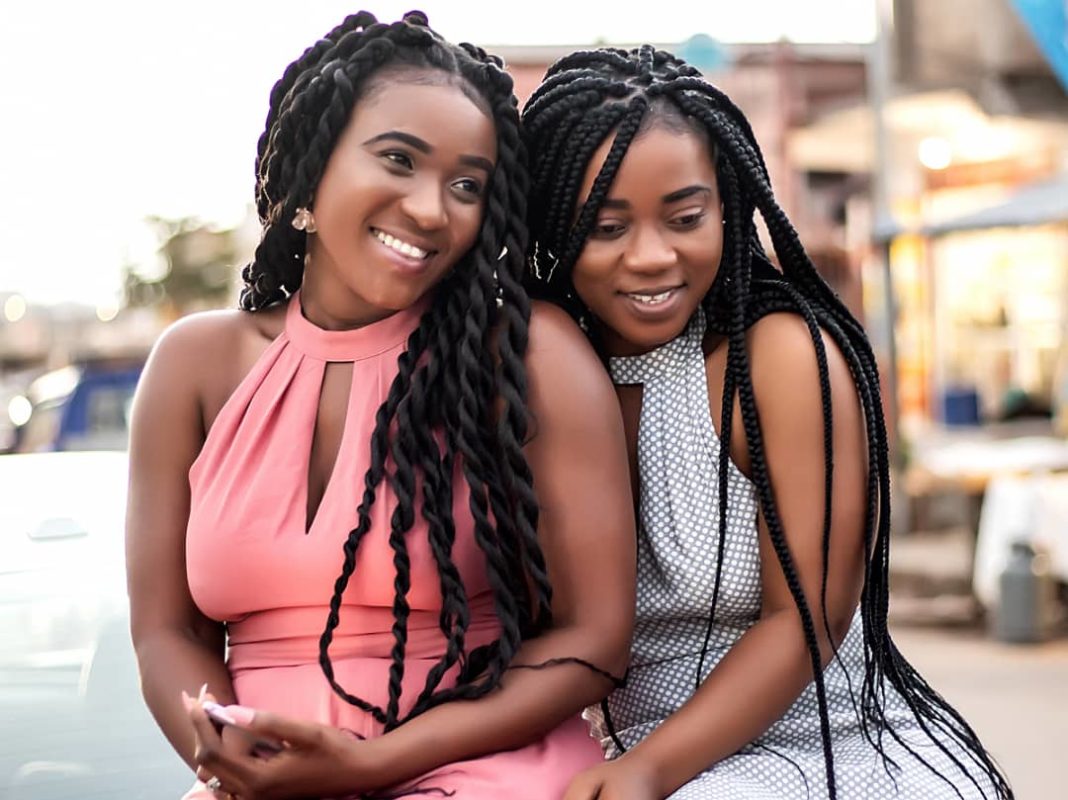 The business which has seen many challenges according to them is now seeing so much prospects since people almost every weekend give them events such as weddings, funerals and birthdays to operate.
RnG Catering Services has been working for close to three years because of the name and the impact they had with the iconic video posted on social media. The two are optimistic of the future of their business and projected to expand and have branches nationwide in the next five years to become a household name.
Whereas they confidently recommend every individual to take full advantage of the positive use of social media in selling their brand and impacting the lives of people, they however, advise the youth, especially, to take note of the disadvantages of social media and its negative impacts. "We want to use this opportunity to advice everyone out there to see social media as a powerful tool so must apply wisdom in using it."