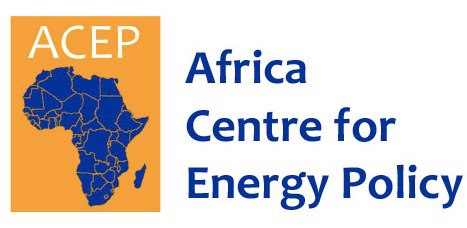 The African Centre for Energy Policy (ACEP) has challenged all power producers and power utility providers to inform consumers ahead of time about possible hiccups in the system.
This, it argued, will enable both domestic and industrial consumers to plan accordingly to avoid the confusion and agitation seen following last week's power outages across the country.
"GRIDCo, and for that matter every power utility, must inform Ghanaians well ahead of time about hiccups in the system so as to prevent the kind of confusion and public agitation we see now. Timely announcements will help consumers plan their lives and businesses," ACEP said in a statement.
It said proper engagement and communication between power sector players and consumers would promote understanding and proper planning among all stakeholders.
Titled 'The fundamentals of recent power outages across the country', the statement also urged GRIDCo to increase investment in high capacity transmission lines to create sufficient redundancies so as to avoid overloading transmission lines to the point of tripping.
To achieve this however, it said, GRIDCo needs a strong financial base: "This means that Power Distribution Services (PDS) and NEDCO and all players within the power value chain must pay the full cost of power they take from their suppliers. Particularly, efficiency on the part of PDS and NEDCO is also required to address technical and commercial losses along the distribution chain.
"Distribution companies (PDS and NEDCO) should invest in buffer infrastructure at the distribution end, so as to sustain and smoothen power supply to consumers in times of hitches along the upstream power value chain," added the statement signed its Executive Director, Benjamin Boakye.
ACEP's comments come on the back of last week's power cuts across the country, coupled with intermittent outages in certain areas over recent weeks.
On the causes of last week's blackouts, the energy think-tank said its checks reveal that the ongoing construction of an interchange and relocation of GRIDCo's 330kV line at Pokuase, in Accra, led to the problem.
"The exercise is expected to be completed early this week, by which time we hope that power transmission and distribution will return to normalcy," the statement read.