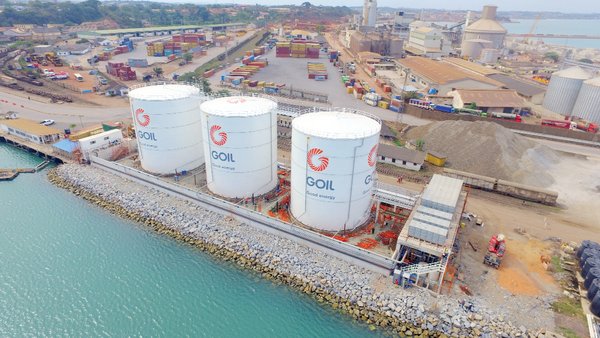 GOIL Company Limited has said it is readying to start the construction of two major facilities, a bitumen depot and LPG recirculation plant, which will be sited in Tema and Kumasi, latest by July 2019.
The construction of these facilities comes as part of strategic moves to transform the operations of the only Ghanaian and state-owned company oil marketing company (OMC) in the downstream sector.
In addition to this, it is expecting to announce the signing of an agreement with some major International Oil Companies (IOCs) to move into upstream operations among others.
The Acting Group Chief Executive Officer (CEO) and Managing Director (MD) of GOIL company Limited, Mr. Kwame Osei Prempeh, envisage that by the end of his tenure of office, all these major feats would have been achieved.
The former Deputy of Justice and Deputy Attorney General under the erstwhile Kufuor administration, and board member of GOIL Company Limited, who takes over from the outgoing CEO and MD, Mr. Patrick A. K. Akorli, revealed this at the commission of a new office complex for the Middle and Upper Middle Belt Zone of the company, in Kumasi.