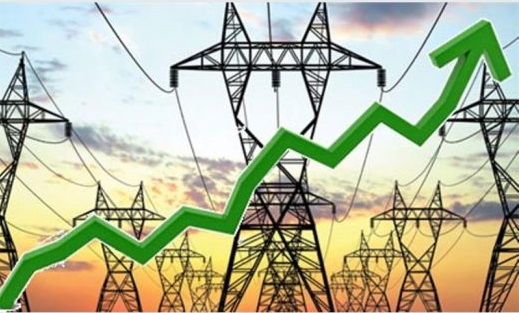 Beginning July 2019, electricity users are to expect an 11.7 percent increase, for recovery of total electricity revenue requirement for the electricity regulated market according to the Public Utilities Regulatory Commission (PURC).
The PURC said this decision was taken after considering tariff proposals from the various utility service providers both in the electricity and water sectors.
In a statement to announce this upward electricity tariff adjustment, by the Executive Secretary of PURC, Mrs. Mami Dufie, the PURC said in line with its regulatory oversight mandate, "extensive technical and financial analyses of the proposals were undertaken."
"The key objective of the tariff review was to sustain the financial viability of utility service providers as well as ensuring the delivery of quality service to consumers."
It also said it has eliminated the Maximum Demand Charge on industrial customers otherwise known as Special Load Tariff customers (or SLT Customers). This, according to the Commission, is a "major policy shift aimed at enhancing the competitiveness of local industries.