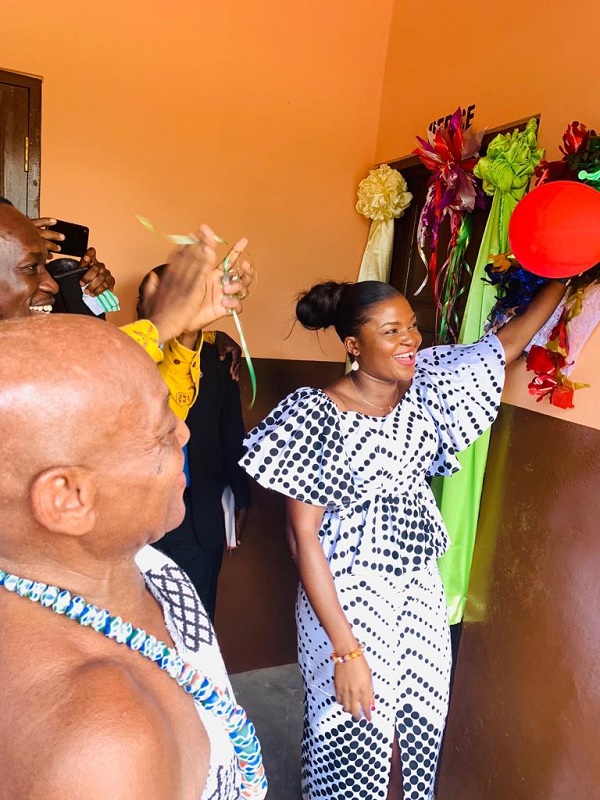 The people of Botoku community in the Volta region have benefited from a two unit classroom block under the auspices of the Member of Parliament (MP) for North Dayi, Joycelyn Tetteh.
At the opening and handing over of the classroom block, the MP indicated that she is desirous to improve education in the community and reckons it will boost learning among the pupils.
"This will greatly enhance access to early learning and education for the people of Botoku and surrounding communities" she said at the commissioning of the building.
This project was sponsored by Pencils of Promise and supported by the Office of the Member of Parliament for the area.
At the Durbar to climax the commissioning, she urged the people to place high premium on education and also appealed to the chiefs to resist the Comprehensive Sexuality Education (CSE) programme that the government had intended to introduce.
For her continuous support and benevolence to her constituents, the MP was also presented with a citation by the Chiefs and people of Botoku community as well as the E.P Church, Botoku congregation.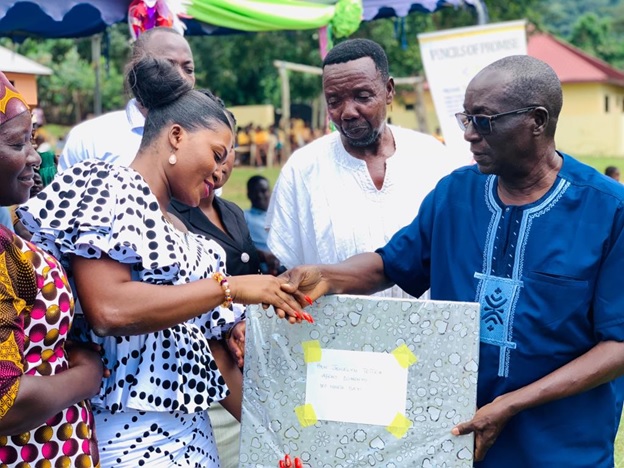 Some of the portions of the citation included; "this citation to you is for the numerous ways in which you have helped and continue to help our community. A case in point is the recent Pencils of Promise Kindergarten Project which you initiated.
The Community is supposed to contribute 20percent of the project cost which you personally took up. The gesture of yours actually motivated members of the community and the E.P.Church to rise up and give their support to the project through communal labour and individual donations" the citation noted.
On her part, she maintained that she was overwhelmed by the community's gesture and it will spur her on to support her constituents.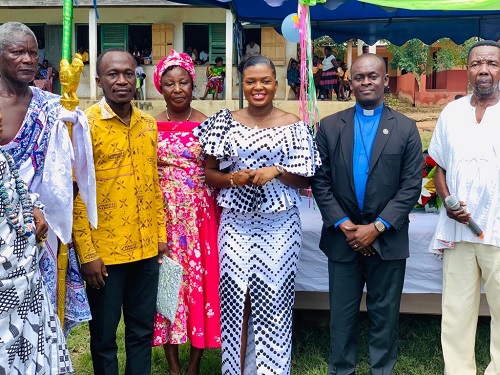 For her meritorious works, the community has bestowed on her the title "Afenor Domenyo" meaning a generous or a woman with a kind heart.