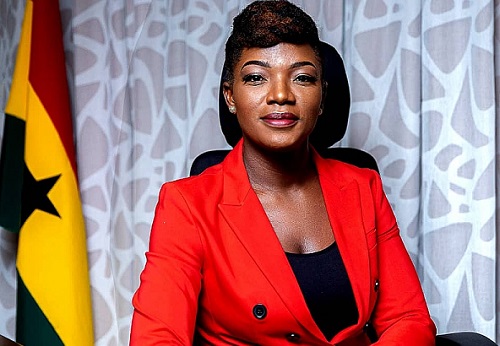 Starting next year, the new Education Regulators Bill, which seeks to convert the National Inspectorate Board (NIB) into an Authority, will give enforcement powers to the inspections body to sanction or close down pre-tertiary schools that are not conforming to the standards, Executive Secretary, Dr. Haggar Hilda Ampadu, has disclosed.
"If we consistently measure a schools' performance over a period of time and we see that they are not performing according to standards; that is, if despite all the interventions put in place, they are still under-performing, we will be forced to work with the Education Ministry to sit and look at the school and take a decisive action.
The law says if there is no such improvement then the school can be closed down," she told the B&FT in an interview at a national stakeholder's forum in Accra.
But before arriving at the ultimate decision, the NIB will first place such under-performing schools on an intensive monitoring plan and ensure that they [the schools] implement the recommendations that are proposed after the school has been inspected by the state agency.
She added: "Where we find that schools are not adhering to standards, we will give them an intensive monitoring plan, in collaboration with the GES or proprietors for public and private schools respectively."
This year, the NIB will be inspecting 2,381 schools across the 16 regions, and publish its annual report on the performance of school by August 2020, at the end of the academic calendar.
At the school level, the report will give the key strengths of the school, key recommendations from the NIB, areas of improvement.
Preliminary outcomes from the 448 schools that have so far been inspected in the Eastern and Greater Accra regions found that public schools seem to be performing better than private schools in terms of academic or school performance.
However, the leadership of private schools was also captured to be performing better that their counterparts in the public schools.
"What we hope is that the schools can implement the recommendations to improve their learning outcomes," Dr. Ampadu stated.
The national forum brought together stakeholders in education together to expose them about the revised inspection handbook and inspection approach and its impact on education delivery and learning outcomes as well as other new measures being rolled out by the NIB.