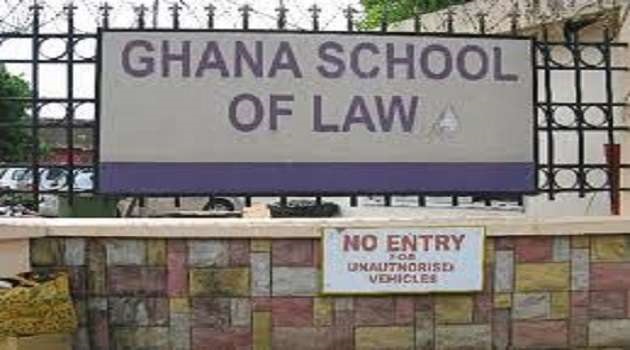 Law students from the Ghana School of Law in Accra yesterday stormed the premises of parliament to present a petition to the leadership of parliament concerning their predicaments in the school especially the unprecedented number of students failing the final examination at the law school.
The students felt parliament needed to intervene to help resolve the numerous problems bedeviling the students and the school.
According to the students, they were extremely disturbed and worried over the high number of students failing the final exams stressing that in the last final exams only 64 out of the total number of 525 students who sat for the exams passed.
According to them, the trend is very worrying and therefore want legal education in general to be reformed. They said they will also petition the President very soon.
The majority leader, Osei Kyei-Mensah-Bonsu and the minority leader, Haruna Iddrisu assured the students who were represented by their leaders including the SRC President, Emmanuel Kwabena Owusu Amoah that parliament will set up special committee to consider the concerns of the law students.
The majority and minority leaders said they share the concerns of the students and will definitely take action on it.