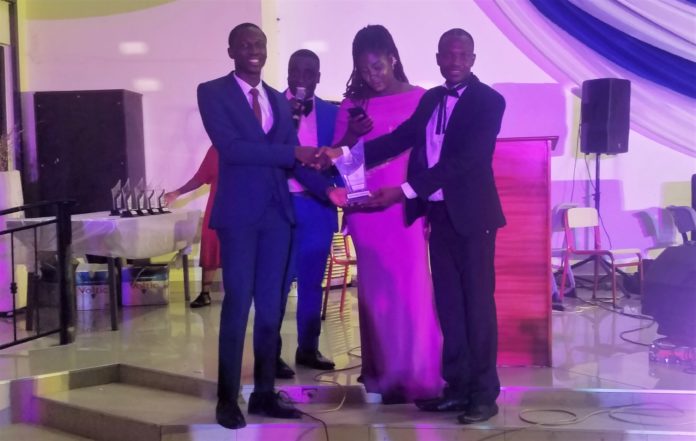 The Kwame Nkrumah University of Science and Technology (KNUST) chapter of the Graduate Students' Association of Ghana (GRASAG) has honored its members and lectures of KNUST, at a ceremony organized as part of the GRASAG Week celebrations.
The awards, which were given to the lecturers, according to the KNUST GRASAG President, Eugene Paha, was in recognition of their dedication and commitment towards the academic and general wellbeing of students of the University.
He also explained that the awards given to the students are intended to encourage them to continue excelling in their various fields of studies while urging those could not pick up an award to be motivated by the examples of the award winners.
He charged that though the awards have been overdue, graduate students should continue to remain united behind the leadership of GRASAG to seek growth and development in their affairs.
The Dean of the Graduate School of KNUST Prof. Nicholas Kyei Baffour, who was the 'Special Guest of Honor' at the ceremony was presented with a citation and a plaque while the Assistant Registrar of the Business School, Mrs. Theodora Oduro was presented with a citation.
Some of the awards presented to the students include 'Best Student, College of Engineering' which went to Albert Asare while the 'Best Student, College of Agric And Natural Resources' was awarded to John Tennyson Afele.
Others include 'Best Student, College of Art and Built Environment,' given to Bridget Tawiah Badu Eshun; Best Student, College of Health Sciences, Hubert Senanu Ahor, among others.
The 'Most Hardworking Executive' of GRASAG, however, went to John Ofori Frimpong, who is the PRO of GRASAG KNUST.